Tube strike: Boris Johnson admits Night Tube implementation could be delayed
The Mayor said that he was 'not fussed about the start date' of the 24-hour Tube system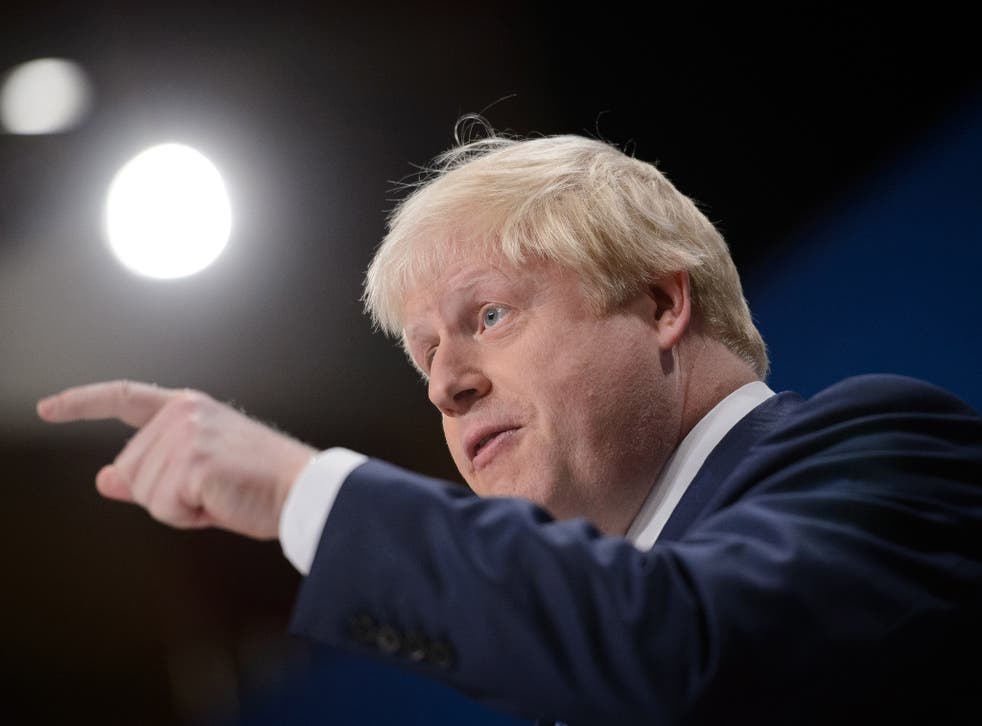 Boris Johnson has admitted that the Night Tube may not start on 12 September, the day thousands of London Underground workers begin a 24-hour strike over the plans.
In an interview with London radio station LBC the Mayor said that he was "not fussed about the start date" of the previously lauded 24-hour Tube system.
The admission comes as Tube workers prepare to down tools, bringing widespread travel chaos to the capital, over a running dispute regarding the implementation of the Night Tube service on 12 September.
"I'm not too fussed about the start date. We said we would get it in this Autumn and we shall," he told LBC.
Mr Johnson continued: "I want it starting in the autumn - what I am fussed about is the offer being put to union members.
"I am not going to authorise any more money. Most people would recognise that this is a very generous deal."
Meanwhile, members of Unite, RMT, TSSA and Aslef prepared to stage industrial action across the capital by striking from 6.30pm on Wednesday. Normal services are expected to resume on Friday morning. RMT also announced on Wednesday it intended to ballot Tube engineers for strike action on the same dispute.
The unions claim their members have been poorly treated by London Underground's (LU) proposal for 24-hour Tubes and that the changes will adversely affect their members' work-life balance.
Additional reporting by Press Association
Join our new commenting forum
Join thought-provoking conversations, follow other Independent readers and see their replies