Tube strike: Union bosses planning 'further 48-hour action' following August strike
TSSA spokesperson told The Independent that strikes would be 'on-going'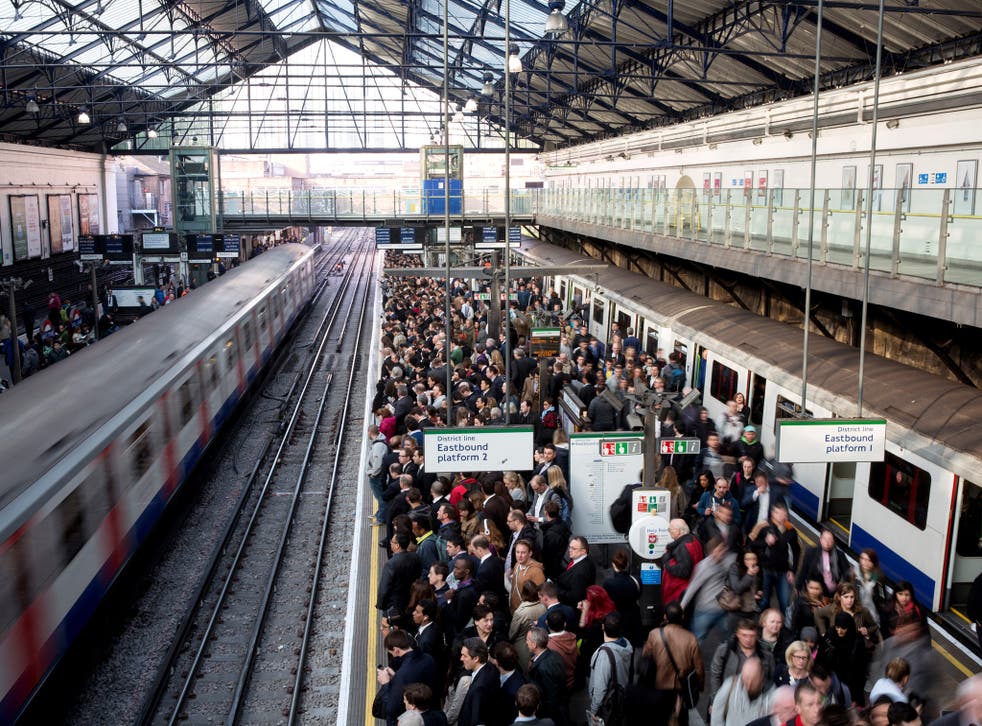 A spokesperson for one of the unions downing tools in the second London-wide Tube strike in as many months has refused to rule out further 48-hour action within weeks of tomorrow's planned strike.
A senior union source told the Evening Standard that there were meetings planned to "discuss options for further action, these include a 48-hour strike."
Tom Condon, spokesperson for TSSA, one of the four unions striking from Wednesday evening, told The Independent that although there was "nothing scheduled" the strikes were "on-going".
Thousands of RMT, Aslef, TSSA, and Unite workers intend to strike from 6.30pm on Wednesday, with the entirety of London's Underground shut down until Friday morning.
The unions are striking over London Mayor Boris Johnson's plans to implement a night Tube service from 12 September, with last minute talks on Monday breaking down.
"There is nothing schedule between now and September but the strikes are on-going so I wouldn't rule out further action," Mr Condon said.
He added that although he could not speak for the other unions, he expected subsequent strikes – were they to go ahead – would be on a similar scale to July and 5 August.
In pictures: Tube strike in London (July 2015)

Show all 12
The strike in July was the largest in 13 years, affecting millions of commuters and bringing much of London to a gridlocked standstill.
Although RMT has no plans to strike again, a source at the transport union reminded The Independent that the union only needs to issue seven days notice prior to industrial action.
Aslef and Unite did not respond to requests for comment.
Register for free to continue reading
Registration is a free and easy way to support our truly independent journalism
By registering, you will also enjoy limited access to Premium articles, exclusive newsletters, commenting, and virtual events with our leading journalists
Already have an account? sign in
Register for free to continue reading
Registration is a free and easy way to support our truly independent journalism
By registering, you will also enjoy limited access to Premium articles, exclusive newsletters, commenting, and virtual events with our leading journalists
Already have an account? sign in
Join our new commenting forum
Join thought-provoking conversations, follow other Independent readers and see their replies