UK and US pledge greater energy independence
Grant Shapps and Jennifer Granholm said Vladimir Putin's war in Ukraine has shown the need to end the West's reliance on fossil fuels.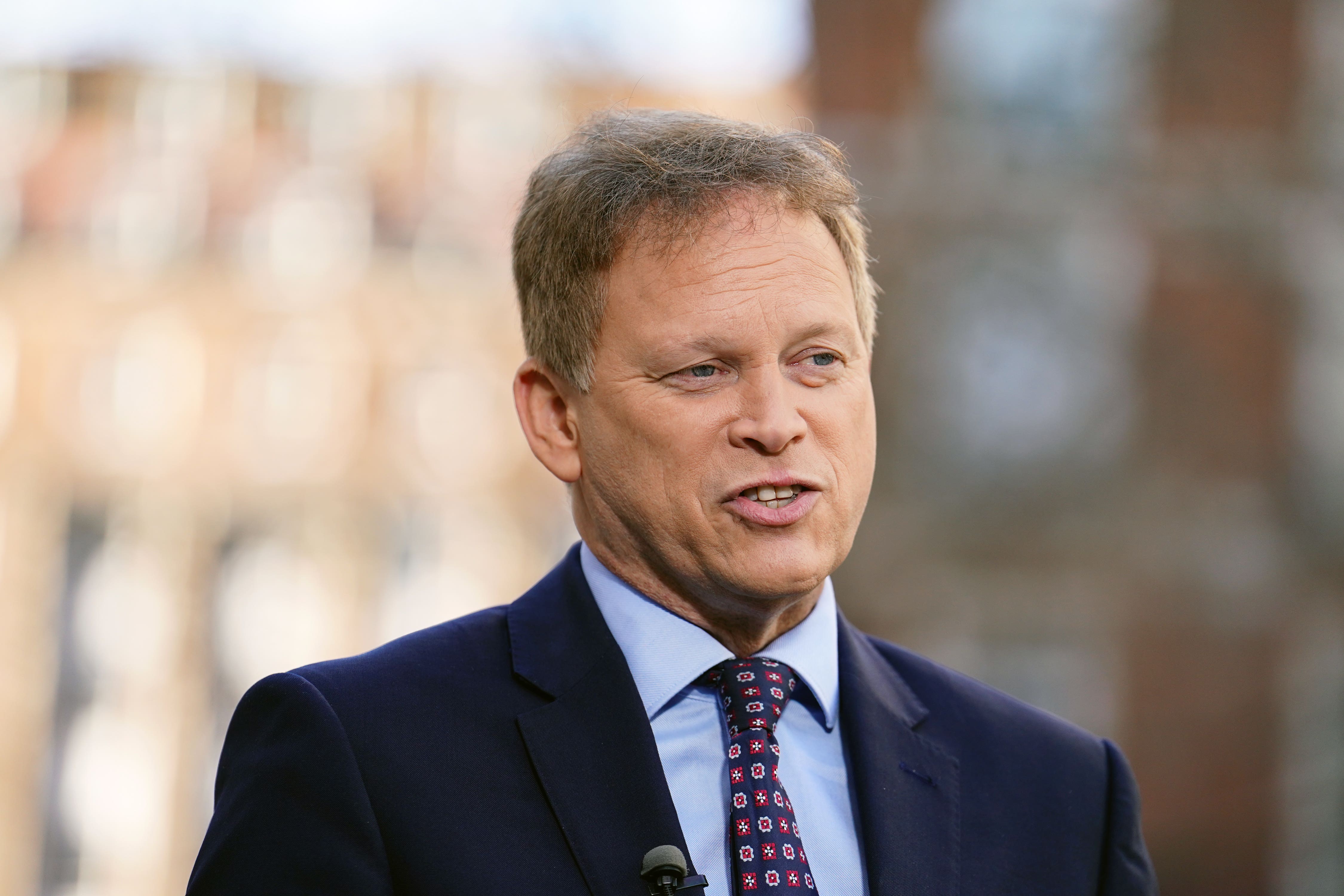 Energy Security Secretary Grant Shapps met his US counterpart and committed the UK to greater energy independence through nuclear and renewables, the Government said.
Meeting in London for the first time on Monday, Mr Shapps and the US energy secretary Jennifer Granholm said Russian President Vladimir Putin's invasion of Ukraine last February has shown the need to accelerate the move away from fossil fuel dependence.
They want to undermine Mr Putin's ability to wage war by weaning western countries off Russian oil and gas and reaffirmed their support for Ukraine, whose citizens have suffered missile attacks on their energy infrastructure during the winter.
Mr Shapps, head of the new Energy Security and Net Zero department, said: "Secretary Granholm and I stand shoulder to shoulder in our unending support for Ukraine and in ensuring that neither Putin nor any tyrant ever think they can hold the world to ransom through their energy supply.
"The war has shown the UK, the US and countries the world over the need for ever greater energy independence, fuelled by moves away from fossil fuels and towards homegrown sources like renewables and nuclear.
"Today I'm pledging to deliver that energy independence – backed by my ambition for lower wholesale electricity prices in the longer term."
They also met green entrepreneurs, the Government said, to try to facilitate more investment between British and US companies.
Mr Shapps added: "This will also open up opportunities for UK and US companies to work together at the cutting edge of these technologies while also strengthening the historic ties of co-operation between our two countries."
His comments come as the first nuclear reactor arrived in the UK for more than 30 years, at Hinkley Point C, in Somerset.
The 500-tonne reactor is the first of two to be installed that will create the heat needed to produce electricity which the facility says can power three million homes.
It was manufactured in France and taken to the site via Avonmouth Docks in Bristol, having come from the same factory as the last nuclear reactor for a British power station, at Sizewell B in Suffolk, which became operational in 1995.
Ms Granholm said: "The United States stands alongside the United Kingdom in support of Ukraine against Russia's brutal war and its weaponisation of energy markets.
"We are keenly aware that remaining overly reliant on fossil fuels puts our energy security at risk and that the solution lies in diversifying our fuel sources through the deployment of clean energy.
"The Biden-Harris administration has put into place powerful tools such as the inflation reduction act and the bipartisan infrastructure law to lower costs and advance new energy technologies, and we look forward to continue building on a long history of collaboration around our shared clean energy ambitions that will deliver homegrown security and greater independence."