New freedom-of-speech chief for universities says post 'not political'
Professor Arif Ahmed was speaking at the Universities UK annual conference in Manchester.
Pat Hurst
Thursday 07 September 2023 18:19 BST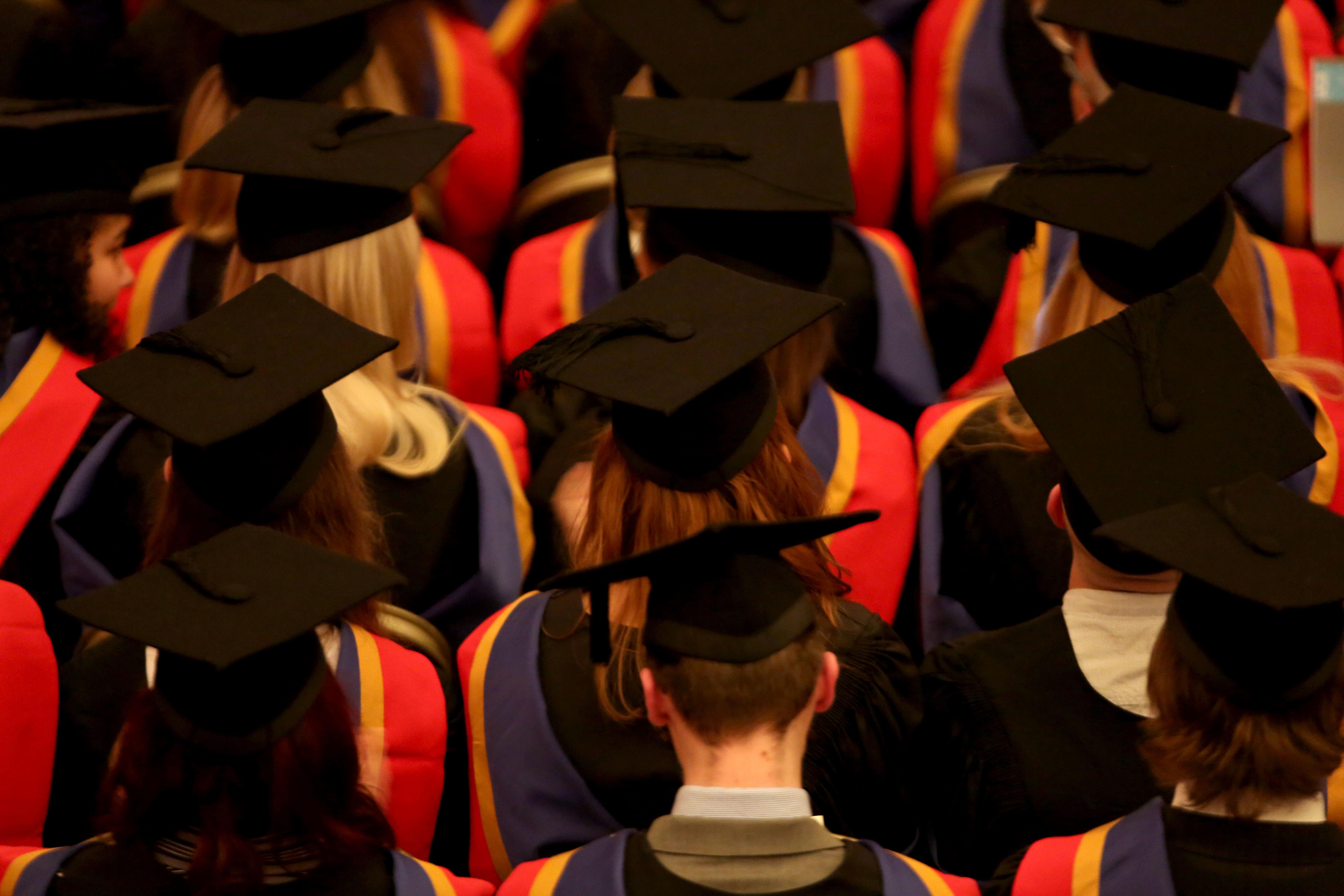 A new freedom-of-speech champion for UK universities has promised to be impartial and non-political as he takes up his new role.
Professor Arif Ahmed, director for freedom of speech and academic freedom at the Office for Students (OfS), said it was sometimes vital for students to explore a range of views at universities, some they might find offensive, and come to their own conclusions on issues.
The Government appointed Prof Ahmed, a philosophy lecturer at Cambridge University, to the post earlier this year to promote open debate.
His appointment followed the Higher Education (Freedom of Speech) Act and protests surrounding feminist Professor Kathleen Stock's talk to the Oxford Union over her views on gender identity.
Speaking to university bosses at the Universities UK annual conference in Manchester, Prof Ahmed said: "This post, and this function of the OfS, is completely impartial, it's absolutely not political.
"Freedom of speech doesn't work, it can't work, unless it is and is seen to be not politically partisan. And that's especially true of universities.
"And that will be my first priority, to make that clear."
Chairing a panel discussion at the conference, Professor Quintin McKellar, vice chancellor and chief executive of the University of Hertfordshire, said there had been a "vanishingly small" number of actual no-platforming issues within higher education.
He added: "And is the Freedom of Speech Act not an Act that is looking for something to do?"
But Prof Ahmed suggested instances of "no platforming" were not a good measure of freedom of speech and censorship on campus.
He said events would sometimes still go ahead and not be cancelled, but with the speaker deemed to be problematic or disinvited.
Prof Ahmed pointed to a recent study by King's College London, released this week, which he said concluded "on balance" that there was enough evidence to warrant action on the issue.
And he cited the Academic Freedom Index, which claims to provide an overview of the state of academic freedom in 179 countries in 2022.
Prof Ahmed said: "They ranked the United Kingdom as 57th for academic freedom, behind Kosovo, behind Uruguay."
He also said the UK, along with the US, had suffered a "significant decline" in academic freedom over the last decade, according to the report.
He added: "I think those are two examples, there are others, of good data that are quite convincing, that there is a problem that needs addressing."