WH Smith criticised for selling toothpaste at £8 a tube in hospital
Company says it was a pricing error - but still sold 89 lots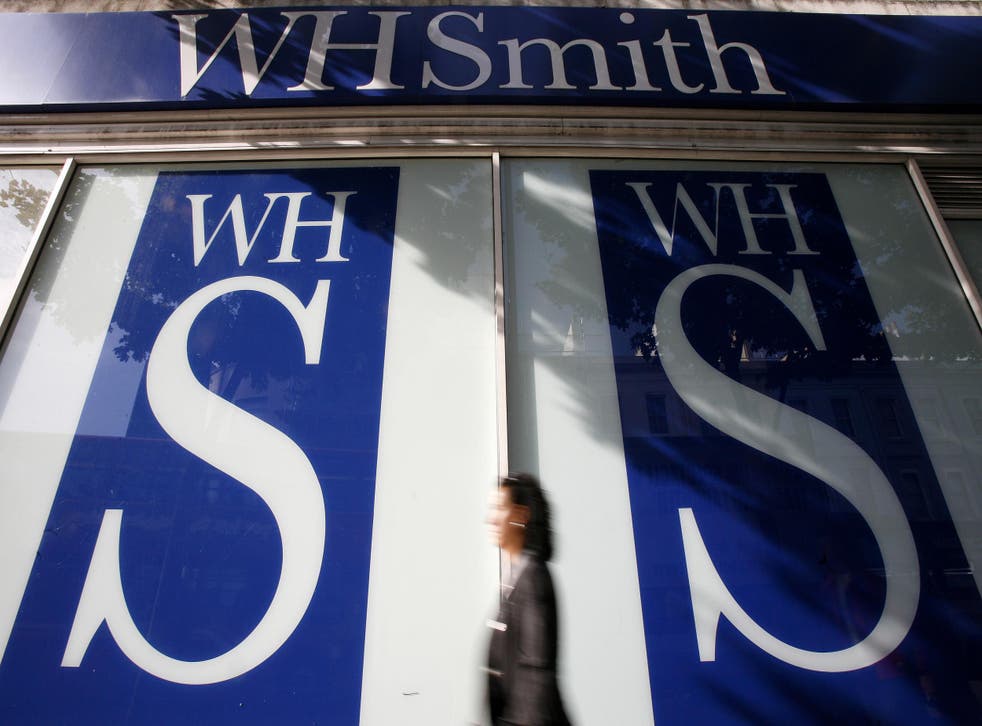 WH Smith has been criticised after it was found selling a single tube of toothpaste at a hospital shop for £7.99.
Critics accused the high street chain of cashing in on the sick by hiking up the price at its outlet in Pinderfields General Hospital in Wakefield.
The same 75ml tube costs just 80p at a nearby Tesco, making it 898 per cent cheaper.
After a picture of the tube went viral online, the company apologised and blamed a pricing error. It said 89 packets had been sold at the mark-up and promised to donate the £711 profit to charity.
The discovery was highlighted on Twitter by a reporter at the Health Service Journal. Shaun Lintern noted the store was "effectively preying on the vulnerable, who have no visitors, and find themselves as a hospital patient without warning".
And at least one visitor, at Pinderfields to see his ill girlfriend, agreed.
Mark Leaf, 45, from Wakefield, accused WH Smith of "extortion".
He said: "Everything in there is totally ridiculous. A hospital is a place where people to get better. They aren't at their best and are usually at their most vulnerable. It's the last place they should be taken advantage of, but this price tag is just totally taking the mick out of people.
"It's absolutely outrageous. I went to the counter and asked the assistant 'is this right?' and they said it was. "I was gobsmacked. It's extortion. They are cashing in on sick people who can't go elsewhere. Something needs to be done about it."
UK news in pictures

Show all 50
WH Smith has 610 shops on the high street and 129 "travel outlets" in hospitals.
One wrote: "I assume that buys you a check-up and polish too for that money."
Speaking to The Daily Telegraph, Rachel Power, chief executive of the Patients Association, said: "When people are unwell and in hospital, and therefore unable to go elsewhere with any ease, they should be able to expect retailers not to exploit their situation for profit."
A WH Smith spokesman said: "We would like to apologise to our customers for a recent pricing error in our system relating to this product. While the wrong price was effective we sold a total of 89 units. The total proceeds from these sales (£711) will be donated to charity."
Join our new commenting forum
Join thought-provoking conversations, follow other Independent readers and see their replies