When obsessive adoration turns into hate: Nick Cohen on the sinister haunting of the famous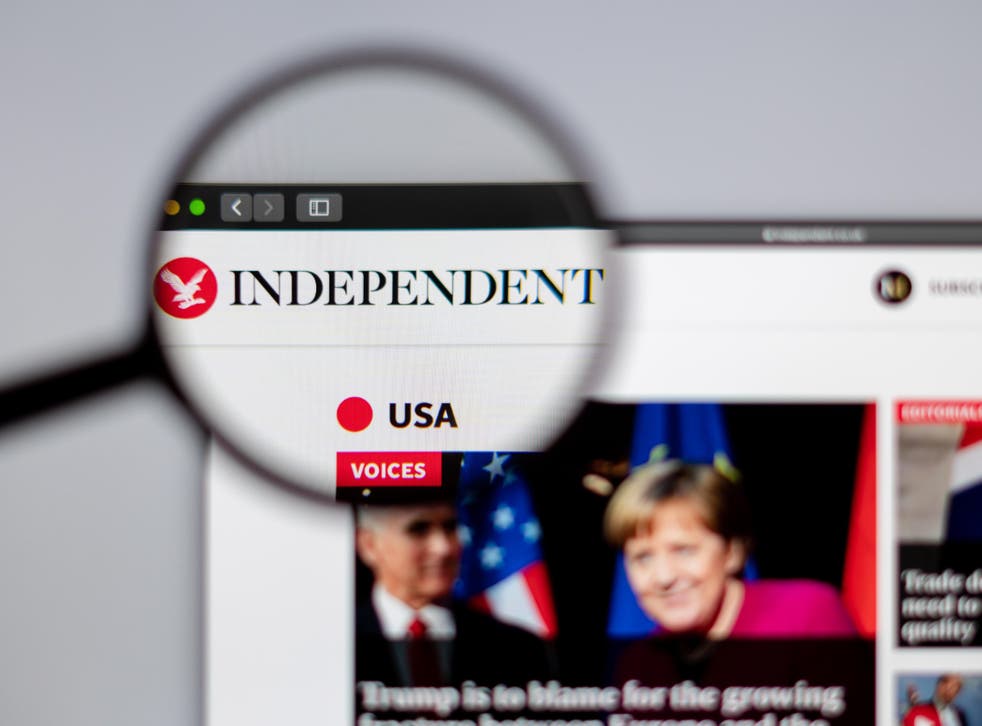 ANDREW Farquharson is by any definition an obsessive fan. The unemployed fitness fanatic stalked, phoned and wrote to actress Helena Bonham Carter, and her parents, for five years.
His pestering became so intrusive that she was forced to get a court order in February banning him from entering the family's north London home or loitering on the street outside.
Even then, he said: 'Perhaps she's taking this action as a way of clinging on, you know, keeping our thing going.'
Yesterday, he mulled over whether to talk about his life until the suggestion came up that there was a similarity between his utterly unrequited passion and the strange fixation on Steffi Graf which drove a 38-year-old German to stab Monica Seles.
'Right . . . That does it. Goodbye,' he shouted and slammed the phone down.
His anger was not merely because he never assaulted anyone but because, even in the peculiar gallery of obsessive fans, Ms Seles' attacker is very peculiar indeed.
Most concentrate on the object of their devotion, often harmlessly. A few react violently when the star fails to respond. Their apparent love turns to hatred and their idol becomes a target.
This dangerous love has become so commonplace that the unwelcome attentions of 'stalkers' have almost become an accepted risk of being a celebrity. In the US, cases like the murder of Rebecca Schaeffer, a 21-year-old Hollywood actress, shot dead in 1991 by a caretaker who had sent her gifts, has made the use of bodyguards and the carrying of guns by stars commonplace. The threat has spawned the growth of Hollywood security companies who specialise in spotting mail and calls from potentially dangerous fans.
In Britain, adulation has never resulted in death. But Stephen Hendry and Ben Elton have taken legal action against fans who bombarded them with letters and calls.
Even a children's television presenter, Michaela Strachan, has suffered. Last year, an unemployed taxi driver from Sefton, Liverpool, was sent to a psychiatric hospital indefinitely after admitting sending her 3,000 letters which included cuttings from pornographic magazines and veiled death threats.
Dr James Thompson , senior lecturer in psychology at University College, London, said yesterday that a man who deluded himself into thinking a woman was in love with him and got no response could respond in many ways.
'Sometimes he could think it's a conspiracy, that, in the case of a star, her managers and minders are deliberately keeping him away from her,' Dr Thompson said. 'Doing something dramatic to someone else, as appears to have happened in this case, is a way of attracting her attention. Of saying 'look at me - I've done this for you'.'
John Hinckley, who shot and wounded Ronald Reagan in March 1981, is the most obvious example of this rarer type. He was said to have been motivated by a mad desire to impress the actress Jodie Foster. He used this defence at the time of his trial to plead not guilty by reason of insanity. The court believed him and he was acquitted and sent to a mental hospital. Hinckley had a collection of photographs of the actress and had commissioned a nude drawing of her from a mail order company.
Dr Thompson said he would be very surprised if there were not photographs of Steffi Graf and letters to the tennis star in the German attacker's home. Men who vainly thought they could impress a star were usually isolated and had little connection with the real world except through television, he said.
'Sooner or later they can become convinced that someone they see has a special relationship with them,' he said. 'What is comparatively new is that they fix on a sportsman or woman. Twenty years ago sportsmen were just admired for what they did. Now they have the lifestyle of Hollywood film stars and are in a sense like other celebrities who are famous.
'Television has helped because it gives them massive exposure. With close-up camera you can see as much tension and emotion in a long tennis match as a Hollywood film - more sometimes.'
(Photograph omitted)
Join our new commenting forum
Join thought-provoking conversations, follow other Independent readers and see their replies