Which? undercover investigation reveals personal data being shared on 'huge scale'
Consumer group accessed half a million personal records after posing as fake pension advice firm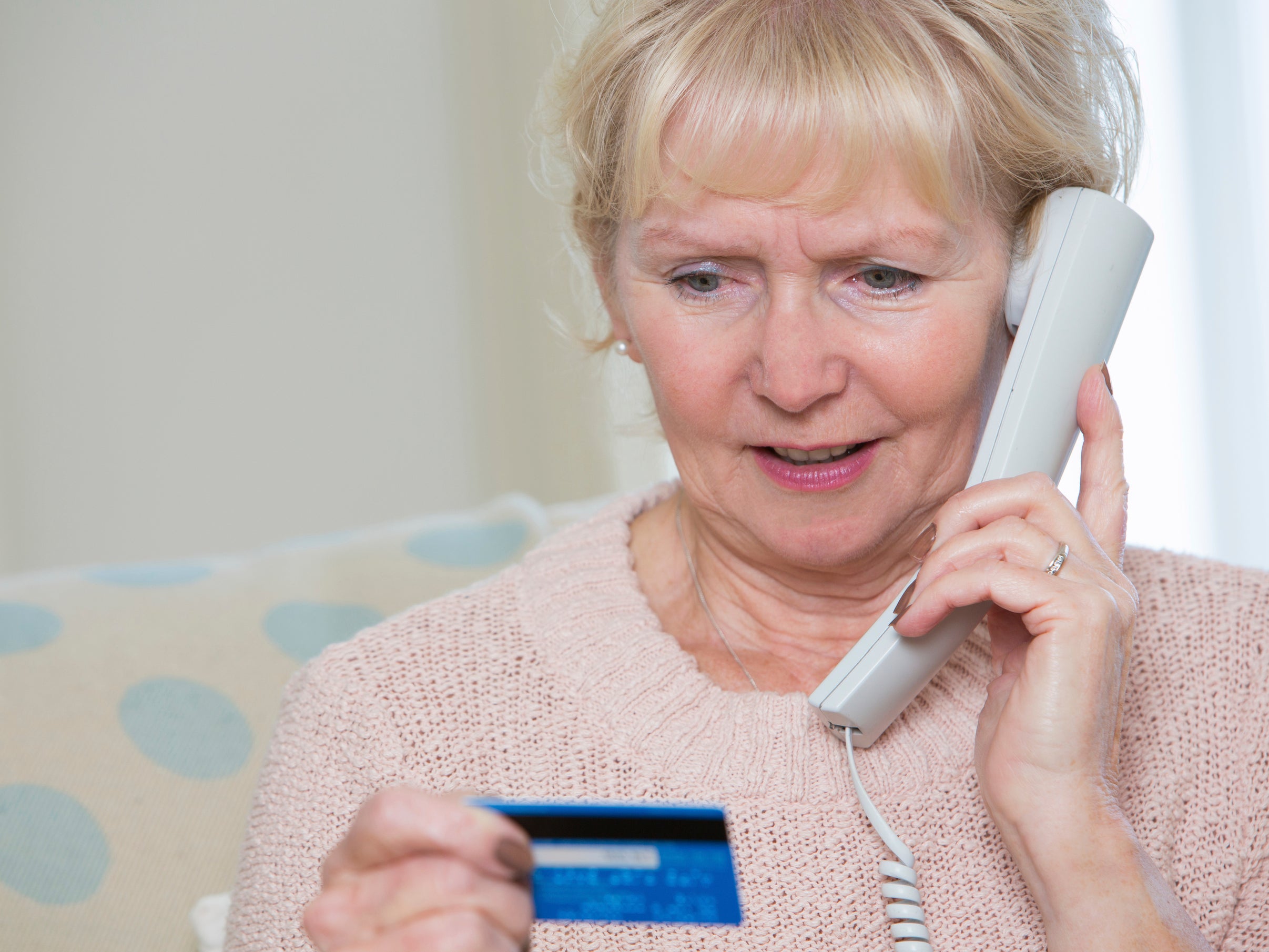 Personal and financial information is being sold "on a huge scale" to anyone ready to buy the data.
That was the finding of an investigation by consumer group Which? following an undercover operation in which it approached 14 companies that sell data, also known as list brokers.
Which? posed as a "dodgy" pension advice company – apparently looking to operate a scam – and managed to access more than half a million names, telephone numbers and pension details.
Some of the data was offered to the apparently fraudulent group for as little as four pence per record. Which? said one company was trading illegally.
This data is often used by companies to persuade people to access their pension funds early or transfer money from their bank accounts.
Ten of the 14 companies that were contacted showed no caution or due diligence in carrying out background checks on the company Which? pretended to be.
The group said the investigation revealed "irresponsible behaviour" and "opaque" activities and in some cases, companies were in breach of the Information Commissioner's Office (ICO) guidelines.
On some occasions, consumers had not given clear consent for their information to be passed on to other parties.
This comes after the Government announced plans to crackdown on nuisance calls in the Autumn statement. The new regulations, which are expected to be rolled out in the spring, could see fines of up to £500,000 being levied on the bosses of offending companies.
Which? was offered the details of 500,000 people aged 50 and over, including information about their income, pensions, homes and jobs.
Pensioners and people approaching retirement were the most targeted. People agreeing to access their pension before the age of 55 can lose as much of 85 per cent of their savings after commission and tax.
One firm offered Which? 2,200 records of professionals for 66p per item, when the fake pension advice company said it wanted to contact people about early pension release.
The cities that would be under water if sea level rises by nine metres
Show all 6
Pension fraud rose from £10m to £18.7m between April 2015 and March 2016, Which? reported.
The results come as more than 160,000 complaints to the Information Commissioner's Office (ICO) have been made over daily spam calls and emails.
The ICO said it was now investigating Which?'s findings.
Harry Rose, money editor at Which?, said:"Our investigation highlights that sensitive personal and financial data is being traded on a huge scale, with unscrupulous companies selling to anyone who comes calling.
"Millions are already pestered by nuisance callers and targeted by scammers. To avoid ending up on a list, never give permission for your data to be shared by third parties and if you are called out of the blue about a financial opportunity, hang up and report it."
Join our commenting forum
Join thought-provoking conversations, follow other Independent readers and see their replies