Shortage of cyber-security experts 'should send chill down Government's spine'
The civil service has fewer than half the number of data and technology professionals it needs, MPs have said.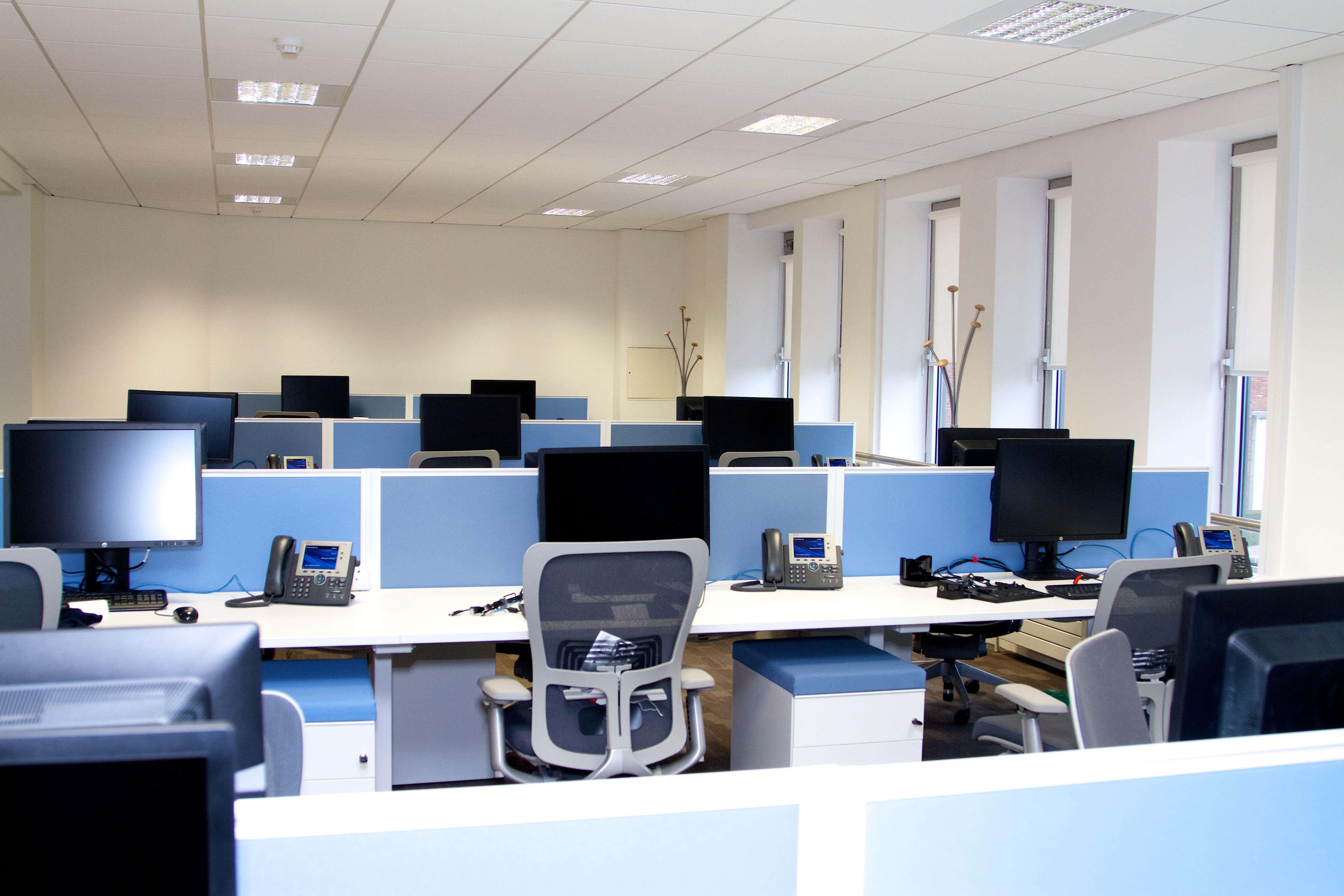 Whitehall faces a shortage of cyber-security experts and other digital skills amid staffing cuts, MPs have warned.
The civil service has fewer than half the number of data and technology professionals it needs, a new report by Parliament's Public Accounts Committee said.
Committee chairwoman Dame Meg Hillier said the lack of cyber-security experts in particular should send "a chill down the Government's spine".
Departments are constrained in what they can pay skilled professionals and struggle to compete with the private sector when recruiting for specialist roles, the report suggests.
Some digital skills shortages within Whitehall are also "self-inflicted" through staffing cuts, with the digital headcount rationed in Government departments, the committee said.
But making only piecemeal changes to save money will end up costing more in the long run by leaving the Government dependent on ageing legacy systems, MPs said.
Official estimates suggest digital, data and technology professionals currently make up around 4.5% of the civil service workforce, which is less than half the required number, the committee said.
The report makes a raft of recommendations, including for departments to identify a senior and experienced "single owner" for each Government service.
This would allow for greater transparency and accountability over how effectively each service is running, the committee said.
Digital responsibilities, such as improving digital services and addressing high-risk legacy systems, should also be included in letters of appointment at the most senior levels in all departments, the report recommends.
Departments have been urged to set out the effects of under-resourcing digital skills, the committee said, "and take action to address these such as by scaling back programmes and being explicit about delays and missed opportunities".
Labour MP Dame Meg said: "Our inquiry has found that Whitehall's digital services, far from transforming at the pace required, are capable of only piecemeal and incremental change.
"Departments' future-proofing abilities are hobbled by staff shortages and a lack of support, accountability and focus from the top.
"In particular, a lack of cyber-security experts should send a chill down the Government's spine.
"The Government talks of its ambitions for digital transformation and efficiency, while actively cutting the very roles which could help achieve them.
"Our inquiry leaves us unconvinced that these aims will be achieved in the face of competing pressures and priorities."
A Cabinet Office spokesperson said: "We have a comprehensive programme in place for recruiting and retaining technical skills and training civil servants in the vital digital skills needed to deliver modern public services.
"This includes increasing the size of the specialist digital, data and technology function across departments by over 10%, boosting access to digital training and improving specialist digital and data pay through reinvesting efficiency savings.
"We're stepping up our cyber security skills through increasing training and investment in developing cyber security skills at all levels, including Cyber Boot Camps and uptake in computer science."