Home Office stops recording how many Windrush people have died while waiting for compensation
Priti Patel accused of 'avoiding public scrutiny' after she refuses to say how many people have passed away waiting for Windrush payments - despite having revealed this data previously. By May Bulman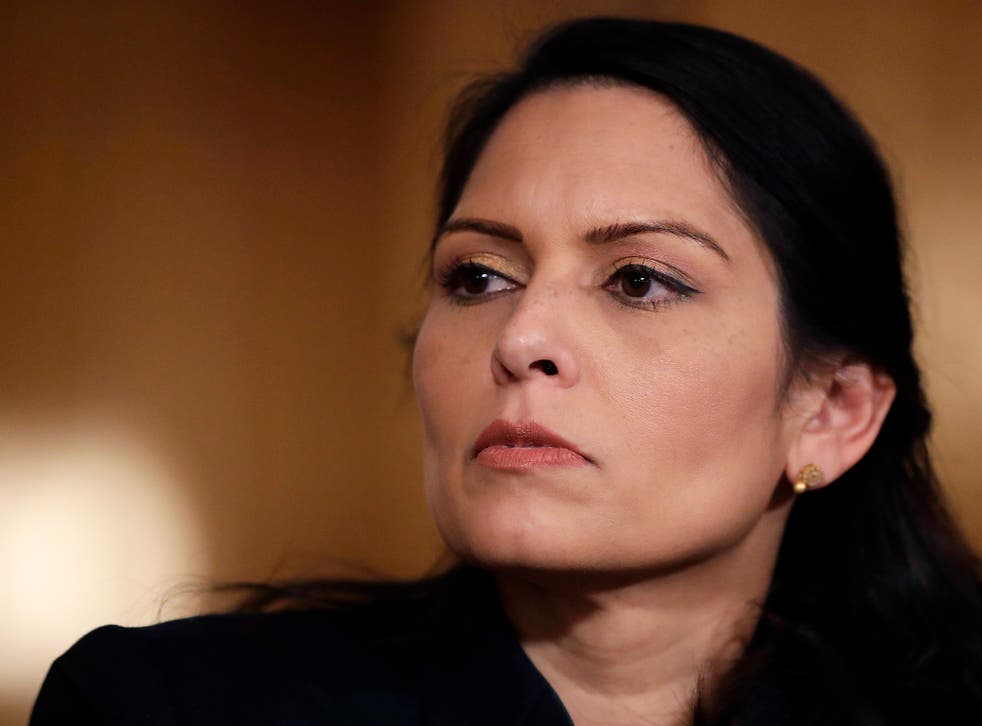 The Home Office has stopped recording the number of Windrush people who have died before receiving compensation they had applied for, prompting renewed concern ministers are attempting to "avoid scrutiny".
The Windrush compensation scheme was set up in April 2019 to compensate thousands of Commonwealth nationals who had been wrongly classified as illegal immigrants in Britain, preventing them from working and accessing services, and sometimes leading to them being detained and threatened with deportation.
Last July, Priti Patel confirmed that five individuals had passed away while waiting on their compensation claims in response to a parliamentary written question requesting the figure.
Join our new commenting forum
Join thought-provoking conversations, follow other Independent readers and see their replies