Woman gave birth to baby in bath and then left it on neighbour's doorstep
Mother believed the infant was the result of an affair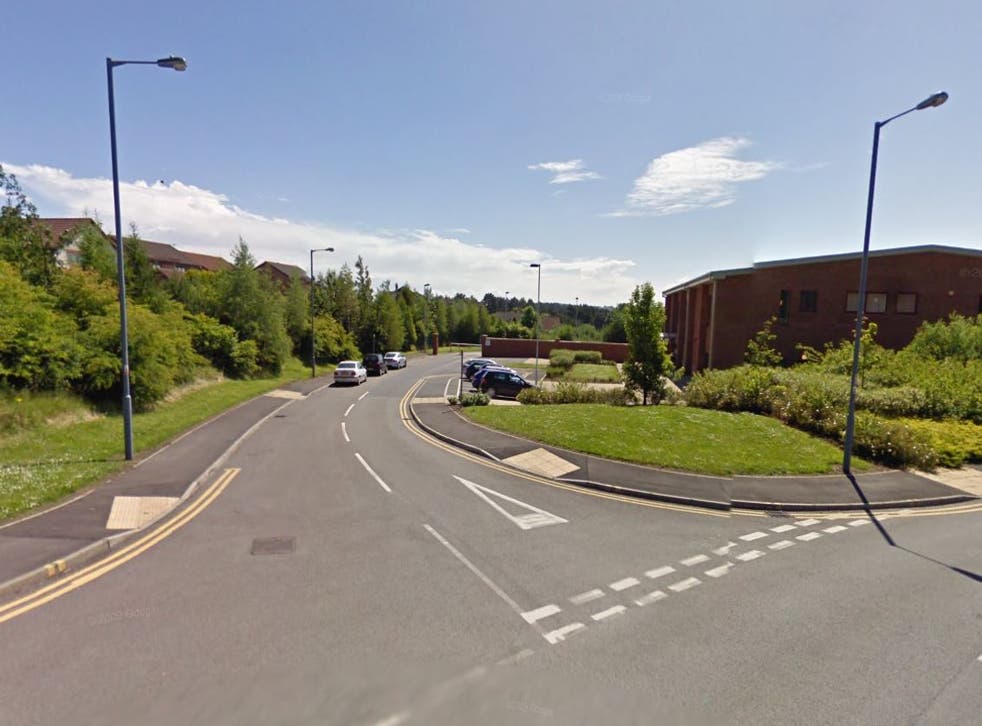 A woman gave birth to her baby in a bath and then abandoned it on a neighbour's doorstep because she believed it was the result of an extramarital affair.
Peterlee Magistrates' Court heard how Leigh-Anne Varley researched emergency births and gave birth to her baby in the bath while her six-year-old son slept nearby in the family home, the Northern Echo reports.
She then wrapped it in a towel and left it in the doorway, with a pinned note reading: "Please take care of my baby boy. Please do not go public. My husband is violent. He'll kill me."
The 36-year-old hid the pregnancy from her husband, telling him she was suffering from an ovarian cyst.
The baby was found wrapped in a bundle of dressing gowns outside a block of flats.
Sarah Traynor, prosecuting, said: "She was fearful of telling her husband as she was fearful of breaking up the family unit, mindful they had just booked a once-in-a-lifetime holiday to Disneyland - and her daughter was also going through her GCSEs at school.
"She feared her husband's reaction if she told him about the affair.
"She felt sure that the baby was not her husband's and believed the baby was the result of this affair."
The court was told Varley could not have a termination as she was too advanced in her pregnancy and suffered from epilepsy.
She planned to hand the baby in at a walk-in centre, but was unable to because of the time of night she went into labour.
Her husband and daughter were out when she put her son to bed and prepared a bath along with towels, blankets and scissors to cut the cord.
After giving birth, she left the placenta in a carrier bag before leaving the baby in the doorway of a nearby flat and ringing the bell.
The baby was discovered up to five hours later "cold but otherwise in good health".
The Daily Mail reported that Sheila Ramshaw, defending, said: "This lady has suffered a quite a lot over the last several months. "Notwithstanding this she is before you (to be sentenced). You can see the way she is.
"It is purely for her family that she feels . . . the situation is overbearing for her.
"She is of previous good character. This pressure has led to some mental health issues, which I understand she is now receiving some care for," she added.
She said, if Varley were to be jailed, it would "threaten the family unit".
"She cares very much for her family. To separate them wouldn't do anybody any good."
Varley was given a suspended 14-week jail sentence after pleading guilty.
Register for free to continue reading
Registration is a free and easy way to support our truly independent journalism
By registering, you will also enjoy limited access to Premium articles, exclusive newsletters, commenting, and virtual events with our leading journalists
Already have an account? sign in
Register for free to continue reading
Registration is a free and easy way to support our truly independent journalism
By registering, you will also enjoy limited access to Premium articles, exclusive newsletters, commenting, and virtual events with our leading journalists
Already have an account? sign in
Join our new commenting forum
Join thought-provoking conversations, follow other Independent readers and see their replies