Should the university admissions system be overhauled?
Analysis: Ahead of the Ucas application deadline, Eleanor Busby looks at the arguments for and against post-qualification admissions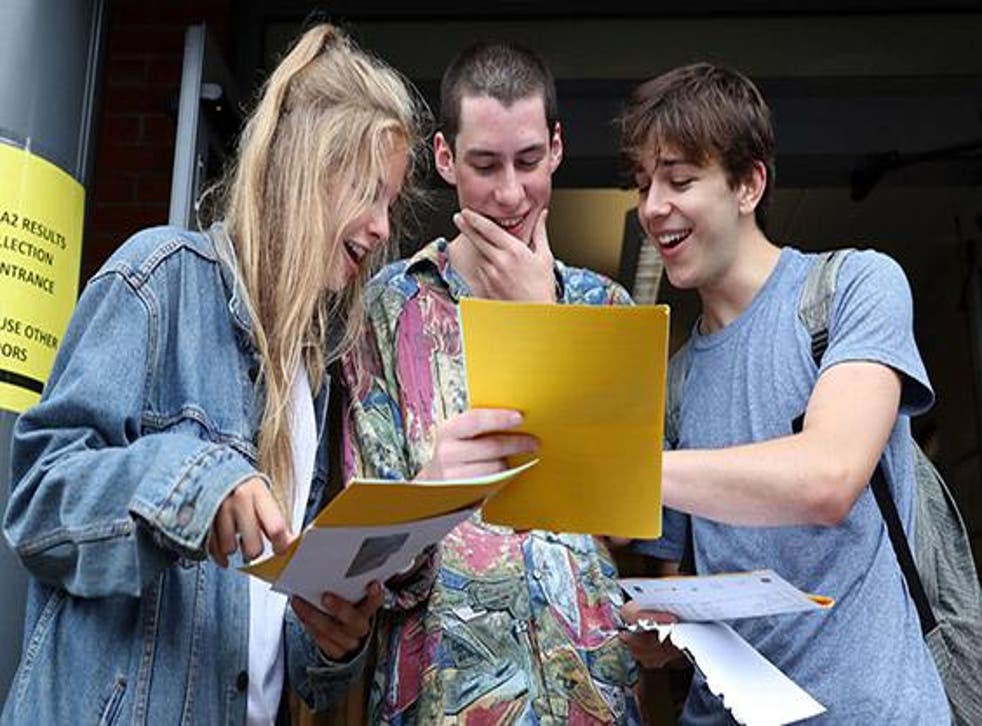 Sixth formers and college students across the country only have 24 hours to send off their university applications for September – and without any exam results, the process can be pretty daunting.
Most universities in England, Northern Ireland and Wales currently base their offers to prospective undergraduates on personal statements, predicted grades and references.
But many in the sector believe the admissions system needs to be overhauled. The University and College Union (UCU) says students should apply to university after they get their results.
Join our new commenting forum
Join thought-provoking conversations, follow other Independent readers and see their replies