Used test: the best pre-owned SUVs for £25,000
Family-sized do-it-alls for the price of a new hatchback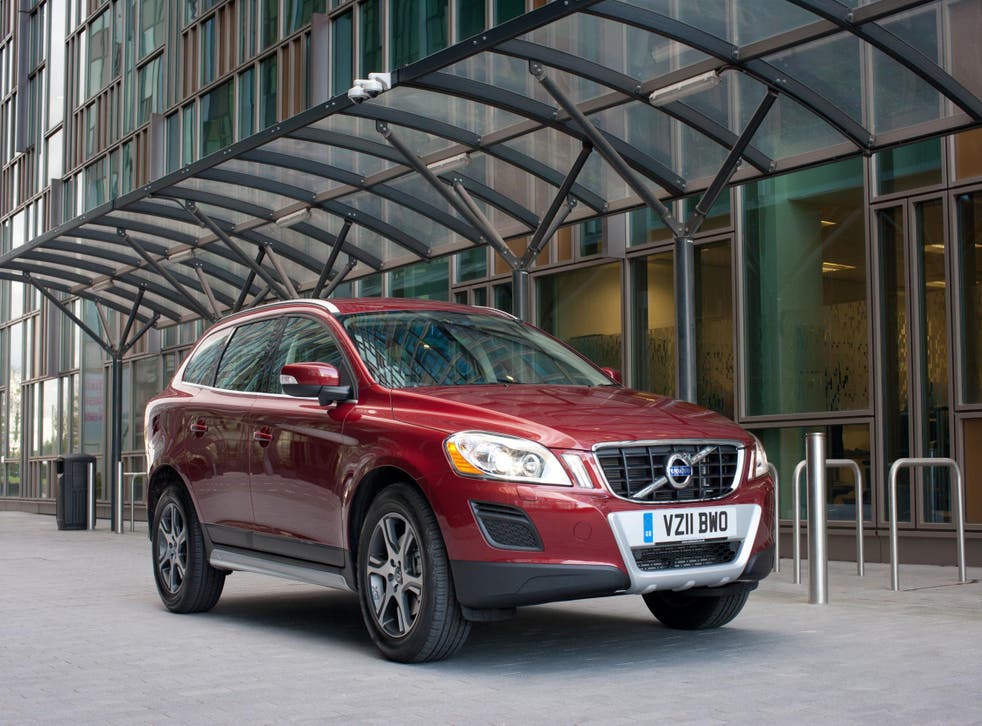 Though often not the greenest option available, many people rate SUVs as great for weekends away with the kids, the in-laws (well, maybe not them so much), the caravan, the boat, whatever they fancy taking with you.
Bought new, full-sized SUVs won't be cheap – especially the ones with 'premium' badges on the bonnet. Luckily, you can pick some great used examples up for under £25,000. Here are our favourite five.
Audi Q5 2.0 TDI SE (2014), 10,000 miles, £24,490
Sliding rear seats add a nice practical touch to the high-class package of stability, tautness and quality offered by the Q5. The boot is big too.
On the downside, there's not much space in the back row even when that rear set of seats has been moved right back, and the firm ride probably won't gain much praise from passengers of a more delicate disposition.
Check that the sometimes glitchy 7-speed auto gearbox works properly, and don't be tempted by a 2.0-litre turbo petrol version as they are relatively heavy on both fuel and oil.
Volvo XC60D4 SE Lux Nav (2014), 23,000 miles, £23,000
The XC60 is more about comfort and practicality than it is about exciting driving. In that respect it's like its big brother the XC90. For some, that will disqualify it, but if your priorities are tremendous cruising ease and a beautifully designed cabin, you'll find plenty of value in a used XC60.
You will need to keep a sharp eye on maintenance, and especially on the timing belt and gearbox fluid replacement, if you want to avoid big garage bills.
BMW X5 xDrive 35d SE (2009), 44,000 miles, £22,495
A great driving position and a superbly relaxing low-noise interior for five makes the previous-generation X5 a brilliant used SUV choice. It carries plenty (and there are seven-seat versions around) but the X5 still manages to deliver the thoroughbred handling prowess we expect from BMW, albeit at the expense of a firmish ride.
Check out all the electronic functions and pay special note to the operation of the rear air suspension as this is not cheap to fix.
Kia Sorento 2.2 CRDI KX-2 (2015), 12,000 miles, £24,999
Because the Sorento is great value even when it's new, a used model within our £25k budget will be virtually indistinguishable from a new one. That means you'll get much more up to date tech and safety kit. It also means you'll benefit from the majority of Kia's class-leading seven-year, 100,000-mile manufacturer warranty.
Add in the massive, well equipped and very useable seven-seat interior and the Sorento's strength as a tow vehicle and the result is an excellent all-rounder.
BMW X3 xDrive 20d SE (2013), 13,000 miles, £23,995
Pre-facelift BMW X3s have now fallen below £25k, and that's great news as this is one of our favourite SUVs. Engines, handling and build quality are all exemplary and the infotainment system is a pleasure to use. The softer SE model takes some of the marginal jitteriness out of the ride.
Although the 2.0 litre diesel is a fine engine, there have been reports of stretched timing chains that can result in expensive repair work, so check the maintenance paperwork very carefully.
Join our new commenting forum
Join thought-provoking conversations, follow other Independent readers and see their replies