April Fools' Day 2015: Our pick of the worst brand efforts at hijacking 1 April
No, your story is not quirky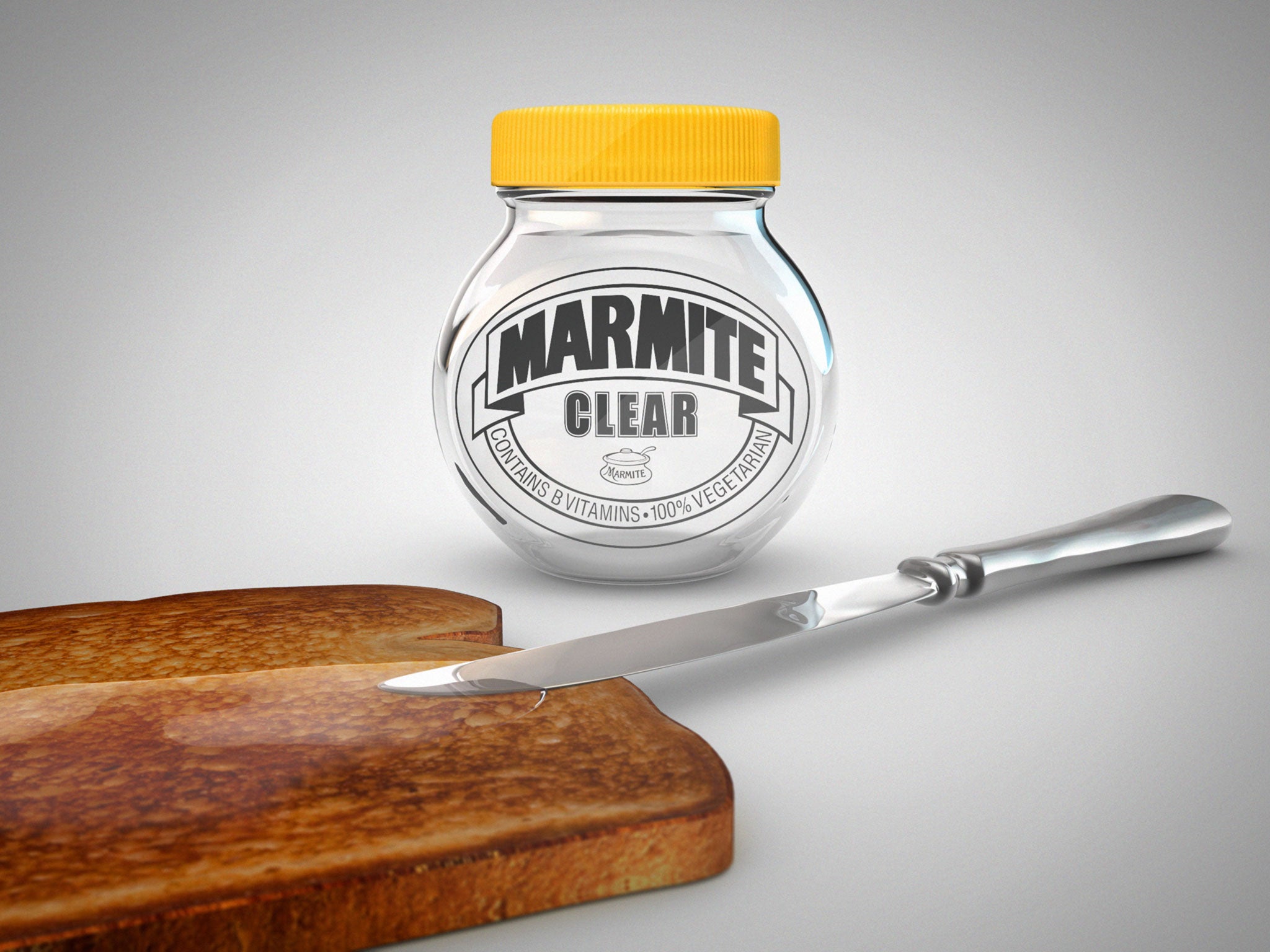 April Fools' Day used to be fun – a day of light-hearted pranks and silly attempts to trick friends and family-members.
Somewhere along the way, however, every brand everywhere realised it was a great opportunity to put out "April Fools' Day content" and get involved in the conversation.
So, while admittedly at risk of fanning those flames, here are the worst brand hijack efforts we've seen this year.
WOW AIR TO LAUNCH WORLD'S FIRST ELECTRIC PLANE!
"We are super excited about not only offering the lowest airfares across the Atlantic, but now also being at the forefront of introducing the aircraft of the future," says WOW air Founder and CEO Skúli Mogensen.
Leading taxi app Hailo introduces new 'Piggyback' feature
Using Hailo's new Piggyback function from their smartphone, users will see one of Hailo's specially trained human piggyback carriers arrive in a matter of minutes to transport the passenger to their destination.
Marmite alters its famous formula to create limited edition transparent spread
A spokesperson from Marmite commented: "The psychological benefits from eating a clear or lighter coloured spread simply cannot be ignored.
trivago Match: The All-in-one Hotel Booking Service and Dating App
With the increasing popularity of dating apps, hotel search engine trivago.co.uk has come up with our most innovative feature yet: an all-in-one hotel booking service and dating app. trivago Match allows users to save money on their hotel room by finding someone to share it with during the booking process.
FITNESS FIRST LAUNCHES PET FREESTYLE
Leading fitness specialist, Fitness First is rewriting the rules of fitness and is today announcing the launch of specialist Pet Freestyle areas.
Ideal Home Show sponsored by Anglian Home Improvements unveils new 30-day 'Grow Your Own Home' product
The Ideal Home Show sponsored by Anglian Home Improvements today unveils the latest in design technology – the house that can be grown from soil in the ground. Launching on Wednesday 1st April, Alforp Soil is available for those wanting a new home in only 30 days.
HATCHING SOON... personalised eggs, ready to hatch on Easter Day
The UK's largest curated marketplace notonthehighstreet.com is delighted to announce a brand new partner - The Happy Hatchery. For Easter 2015, the Happy Hatchery is launching personalised, fertilised eggs which are lovingly cared for and ready to hatch on Easter Day
Rugby players pranked by Green Flag
I know brands are pranking all of us for April Fools' Day, but Green Flag - the breakdown provider that sponsors Premiership Rugby – pranked some of England's best rugby players and captured it in a funny two minute video.
WAKE UP AND SMELL THE COFFEE
The nation's favourite coffee shop, Costa, is trialing a new service from April that lets customers nod off and have a power nap when they hit an afternoon slump.
'Barclaycard Anything' allows Britons to turn everyday items into contactless ways to pay
New Barclaycard Anything service will enable the public to transform their everyday items into ways to pay by making them contactless-enabled
Join our commenting forum
Join thought-provoking conversations, follow other Independent readers and see their replies