April Fools' Day 2016 live: The best, and worst, pranks and hoaxes from around the world - as it happened
We trawl through all of the corkers and dad jokes, so you don't have to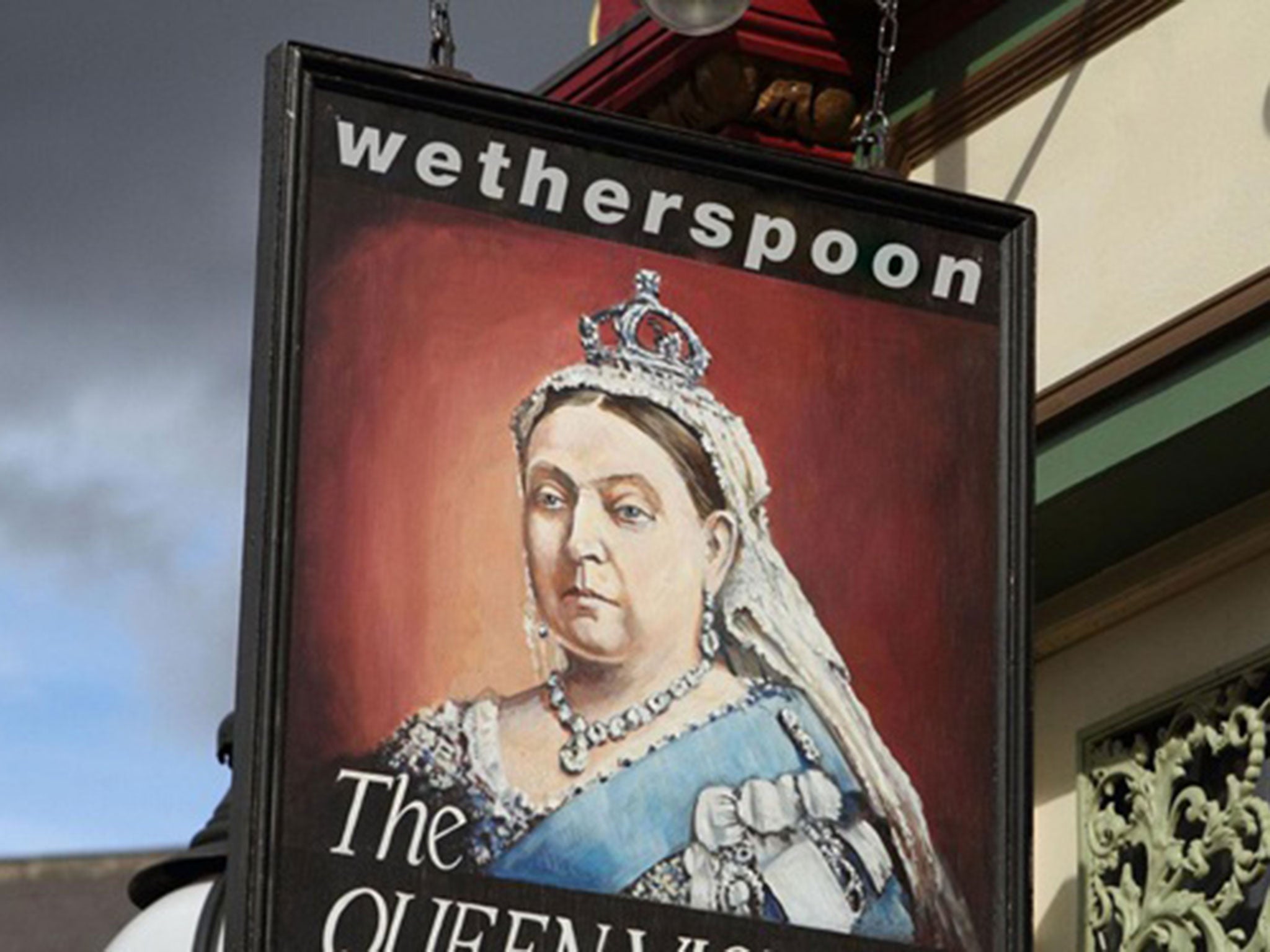 Here are the latest updates:
Ah, it's that time again. A time to laugh, to roll your eyes, to cry, to wade through 'funny' emails and cleverly-disguised texts, before wondering whether you really should have guffawed quite so openly at someone's pregnancy or engagement announcement on Facebook.
April Fools' Day sends us all into a bit of a spin, not least because of the lurking worry that it may not be a joke.
And so, to make the day of japes and jests a little easier to navigate (and to stomach), we've been through the very best - and worst - of the internet.
.
Join our commenting forum
Join thought-provoking conversations, follow other Independent readers and see their replies