Blue is apparently the world's favourite colour
People polled in ten countries across the world said blue was their favourite colour over any other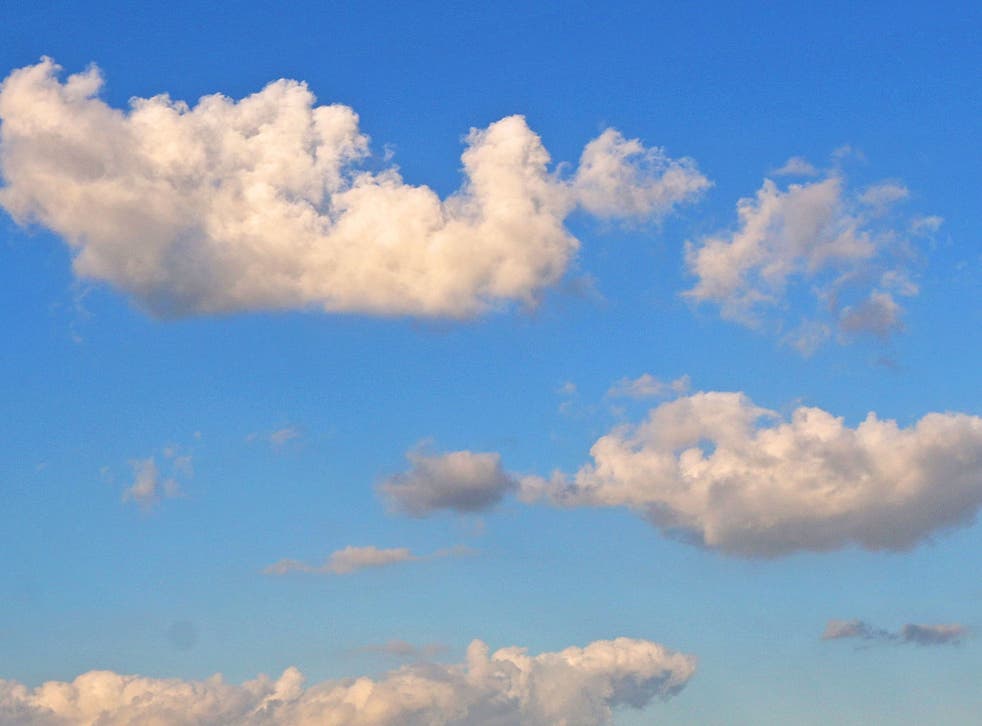 At least the world agrees on one thing - our favourite colour.
Blue was revealed to be the world's favourite colour in a series of surveys covering 10 countries across four continents.
The polls took place in the UK, Germany, USA, Australia, China, Hong Kong, Malaysia, Singapore, Thailand and Indonesia - in all of them, blue convincingly came out on top.
33 per cent of Britons surveyed said it was their favourite colour, the highest level out of all countries listed. Even in Indonesia, where it had the fewest fans, at 23 per cent, it came top by a wide margin.
The colour's all-encompassing popularity is interesting, considering that some countries on the list see different colours as lucky, or auspicious.
For example, in China colours like green, red, yellow, white and black are all considered important, being linked to the traditional five elements of wood, fire, earth, metal and water.
Even so, more than a quarter of respondents in China said their favourite colour was blue, more than any other colour.
In 2007, the King of Thailand, Bhumibol Adulyadej, was photographed wearing a pastel pink blazer and shirt after he left hospital. This prompted a huge demand for pink items of clothing in the country, as loyal subjects wanted to bring him luck.
Despite this frenzy of colour-based hysteria, blue was still deemed Thailand's favourite colour.
However, there's some division along gender lines - in the UK, 40 per cent of men said blue was their favourite colour, compared to 27 per cent of women. In America, the split was 40 to 27 per cent.
However, women across the world still picked blue more than any other colour.
Register for free to continue reading
Registration is a free and easy way to support our truly independent journalism
By registering, you will also enjoy limited access to Premium articles, exclusive newsletters, commenting, and virtual events with our leading journalists
Already have an account? sign in
Register for free to continue reading
Registration is a free and easy way to support our truly independent journalism
By registering, you will also enjoy limited access to Premium articles, exclusive newsletters, commenting, and virtual events with our leading journalists
Already have an account? sign in
Join our new commenting forum
Join thought-provoking conversations, follow other Independent readers and see their replies