Campaign to change the name of fire ants to 'spicy boys' gathers pace
'It has taken far too long for this issue to be dragged into the public eye'
Christopher Hooton
Tuesday 05 July 2016 10:55 Comments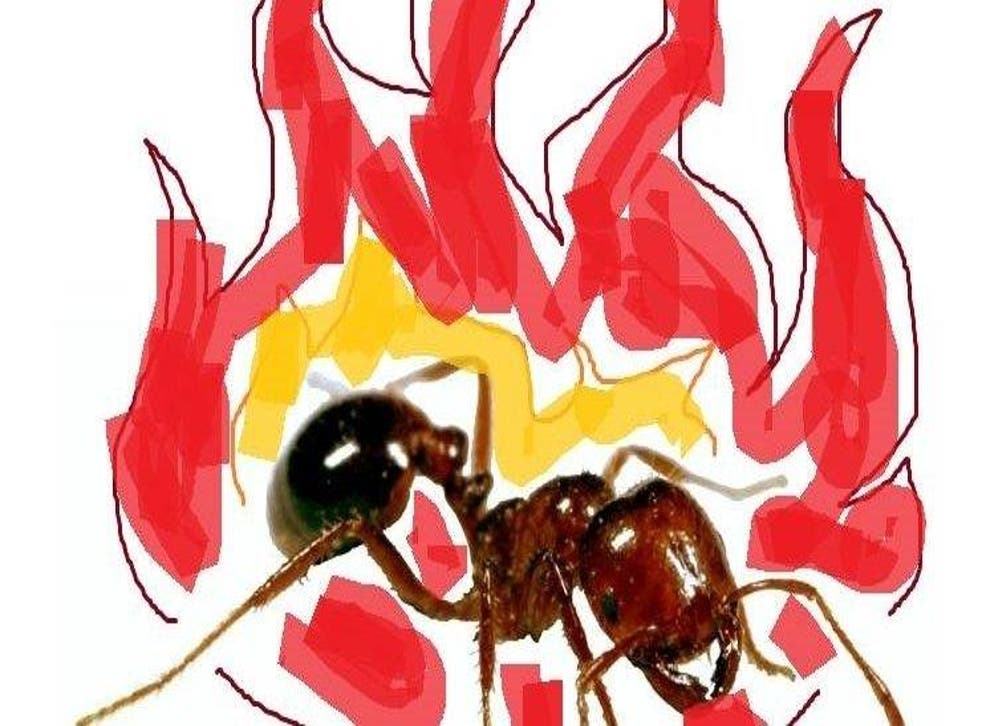 It's been a big week for petitions. First, one calling for a second referendum on the UK's membership of the EU attracted 4.1 million signatures, and now another is going viral on a similarly important topic: the rechristening of fire ants to their rightful name of 'spicy boys'.
"It's 2016, there are 36 genders, bayblade might be a new olympic sport, why arent we calling fire ants 'spicy boys'?" the Change.org petition asks.
Targeted at the First Lady of the United States Michelle Obama, the petition has, at the time of writing, brought in over 16,000 signees, with musicians and reporters around the world backing the campaign.
Fire ant is the common name for several species of ants in the genus Solenopsis, though they also go by 'red ant' and, in some parts, 'ginger ant'. It's time we put an end to this confusion and all agree on the superior name.
"It has taken far too long for this issue to be dragged into the public eye," one signee commented. "The time for this fire any nonsense to stop has come. Let's all just agree that spicy boys are called spicy boys and move on."
We've reached out to the International Commission on Zoological Nomenclature for comment.
Register for free to continue reading
Registration is a free and easy way to support our truly independent journalism
By registering, you will also enjoy limited access to Premium articles, exclusive newsletters, commenting, and virtual events with our leading journalists
Already have an account? sign in
Join our new commenting forum
Join thought-provoking conversations, follow other Independent readers and see their replies