Cannibal brothers released from prison in Pakistan found feasting on human head
One sibling still on the loose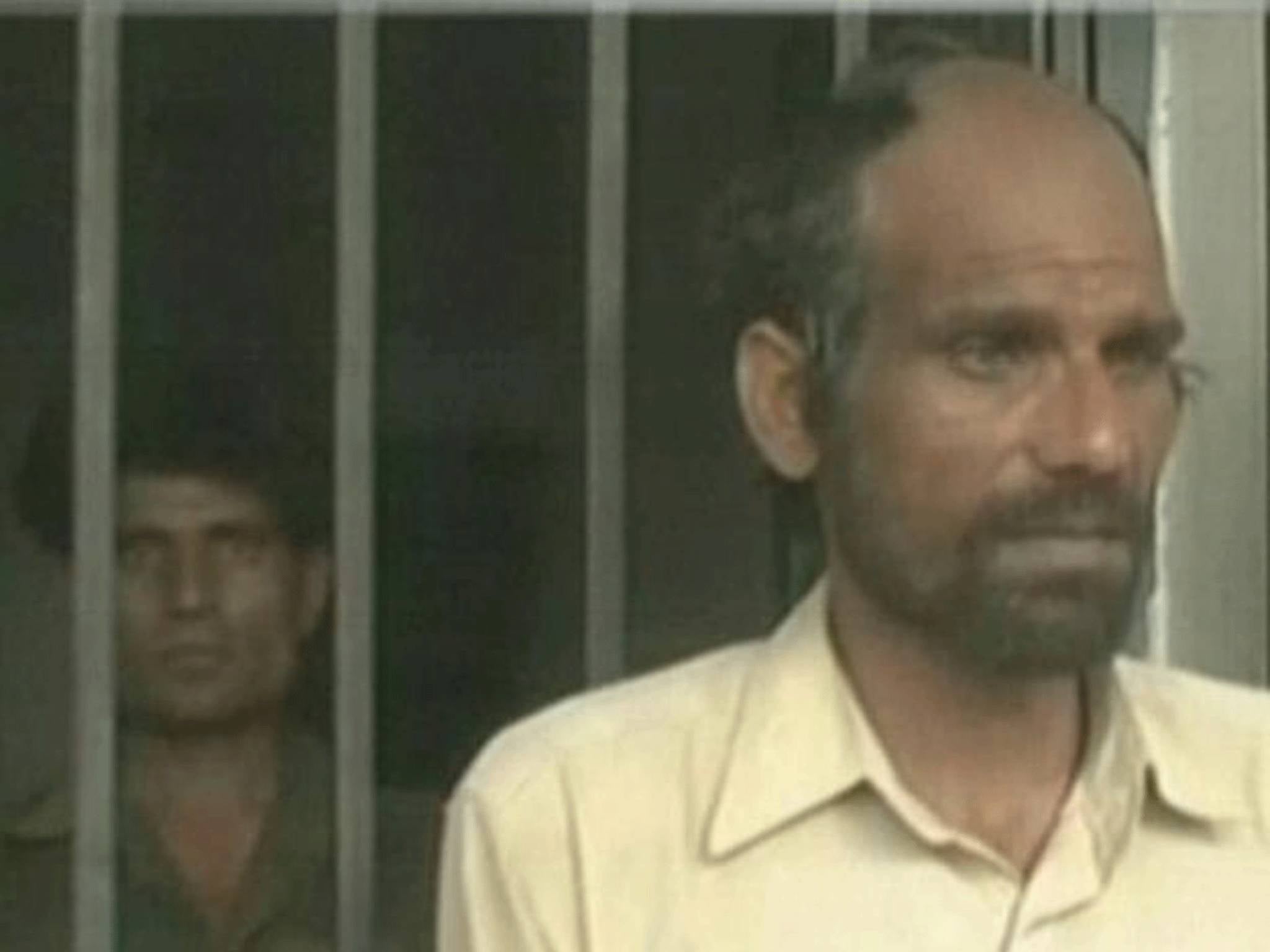 Two brothers in Bhakkar, Pakistan who were imprisoned for cannibalism have now returned to eating human flesh, it has been reported, after the head of a boy was discovered at their house.
Arif and Farman were first arrested in April 2011 after they were found to have disinterred and devoured up to 150 corpses from a local graveyard.
Pakistan has no specific laws against cannibalism, alarmingly, but the pair were arrested under the Maintenance of Public Order section of the Pakistan Penal Code and sentenced to two years in prison along with Rs50,000 in fines.
After completing their prison time in Mianwali's district jail, the brothers returned to their hometown of Bhakkar to the outrage of its locals.
Police raided their home this week and recovered the head of a human boy, according to District Police Officer Ameer Abdullah, with Arif being arrested and admitting to his cannibal recidivism, while Farman is still on the loose.
Police have now begun a search to find the missing brother.
The pair previously spent most of their jail time in King Edward Medical University in Lahore, where they were examined by the neurophysiology department.
Join our commenting forum
Join thought-provoking conversations, follow other Independent readers and see their replies