Denmark moves to ban bestiality: Controversial right to have sex with animals will be outlawed
The Nordic country has been isolated after many of it's neighbours banned bestiality, leading to a rise in animal sex tourism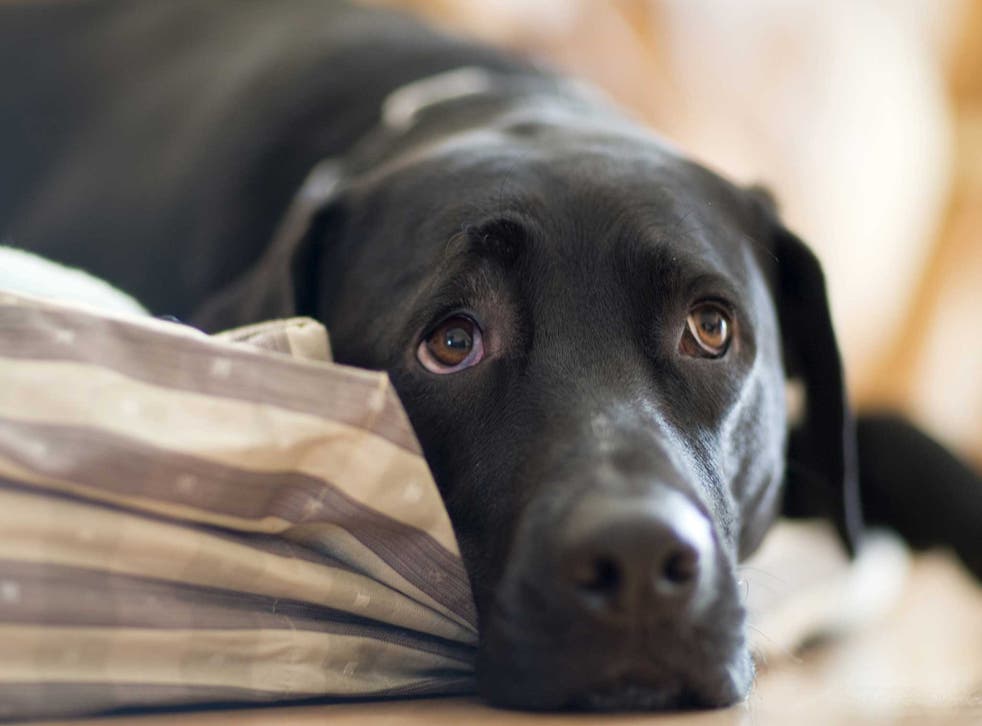 Denmark is planning to ban bestiality after long-running international pressure over animal welfare.
Denmark is one of the few European countries which still allows bestiality. Norway, Sweden and Germany have all banned the practice, leading to a rise in the underground animal sex tourism in Denmark.
Minister of Food and Agriculture Dan Jørgensen, who is planning an amendment to the Animal Welfare Act for next year, said to Danish newspaper Ekstra Bladet: "I have decided that we should ban sex with animals."
He indicated the damage done to Denmark's reputation by allowing animal sex was a factor in his decision, but added: "The most important is that in the vast majority of cases it is an attack against the animals.
"And under all circumstances, any doubts about it should go to the animals' benefit. They naturally cannot say no to going along with it," the Danish minister said.
A recent Gallup poll revealed 76 per cent of Danes supported a ban on the legality of animal sex.
Although the amendment was already tabled by Denmark's government, Mr Jørgensen's comments are an explicit indication the change will specifically include the banning of bestiality.
However, the decision by Mr Jørgensen has been labelled unnecessary by animal ethics committee president Bengt Holst.
Mr Holst argues the law already protects animals, as existing legislation prohibits animal suffering, pain, distress or lasting harm.
Ethics committee president Holst claims that the Animal Welfare Act accounts for animals' protection, adding it was not the position of the Animal Ethics Council to moralise.
Mr Holst heads the 12-strong committee, who are appointed by the Ministry of Food on the advice of animal welfare organisations, farmers' groups and the Danish Consumer Council.
A recent VICE documentary followed zoophiles who argued they were not harming the animals, and animal rights campaigners who have been working towards ensuring the practice is made illegal.
Register for free to continue reading
Registration is a free and easy way to support our truly independent journalism
By registering, you will also enjoy limited access to Premium articles, exclusive newsletters, commenting, and virtual events with our leading journalists
Already have an account? sign in
Register for free to continue reading
Registration is a free and easy way to support our truly independent journalism
By registering, you will also enjoy limited access to Premium articles, exclusive newsletters, commenting, and virtual events with our leading journalists
Already have an account? sign in
Join our new commenting forum
Join thought-provoking conversations, follow other Independent readers and see their replies