DNA test proves that the 'rat' that appeared in a KFC bucket was just chicken all along
Remember that rat-shaped nugget? Independent tests have found it was just chicken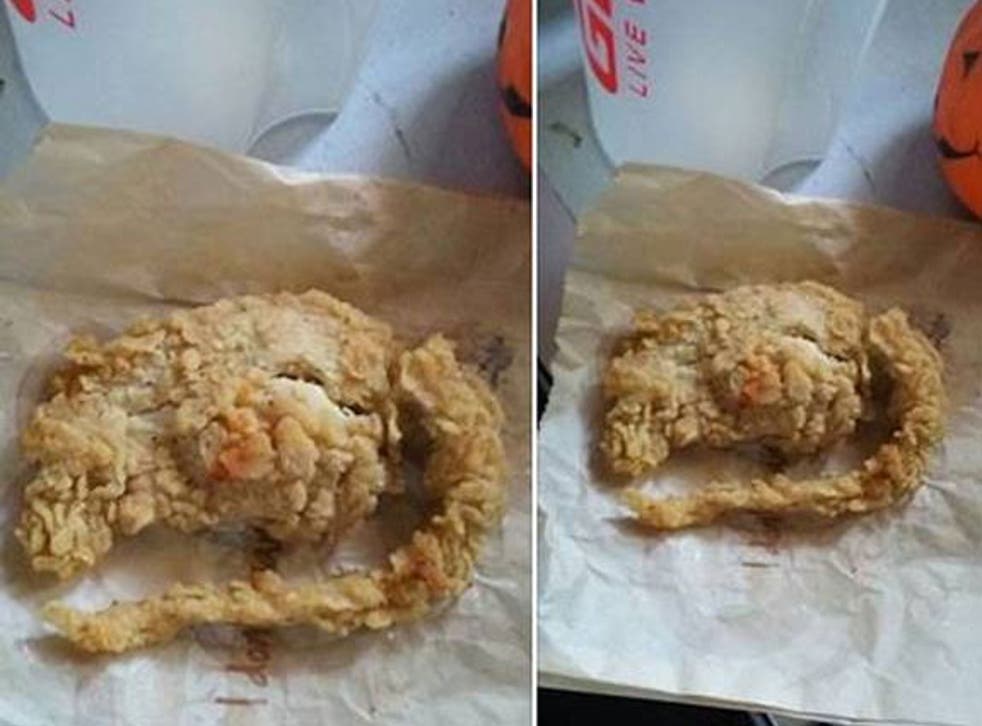 KFC fans rejoice - it turns out that the deep-fried 'rat' that one American man found in his meal last week was actually a piece of chicken.
25-year-old Devorise Dixon, from Los Angeles, California, posted the deeply unsettling picture on his Facebook page, which shows a piece of chicken from his KFC meal that looks suspiciously like a breaded, deep-fried rat.
Dixon claimed he took a bite of the suspicious nugget and noticed it was "very hard and rubbery".
He saud: "As I looked down at it, I noticed that it was in the shape of a rat with a tail."
In the Facebook post, which was been shared tens of thousands of times, he writes: "It's time for a lawyer!"
His gross-out picture made headlines around the world, and captured the attention of millions of morbidly fascinated people.
Debunked myths and fake news stories

Show all 25
However, KFC's legal department should be able to rest easy. In a statement given to ABC News, the company said that Dixon's attorney had handed over the nugget for testing at an independent lab.
A DNA test followed, and shows that the nugget, although distinctly rodent-shaped, was just chicken all along.
There's nothing that stirs attention online more than dead animals turning up in odd places, but it looks like this particular story was a false start.
Join our new commenting forum
Join thought-provoking conversations, follow other Independent readers and see their replies