Exploding Kittens: All it takes to raise more than $1 million is self-destructing kittens
Cartoonist Matthew Inman turned to Kickstarter to fund his card game, gaining 43,222 backers by the second day
Sophia Conforti
Wednesday 21 January 2015 15:27 Comments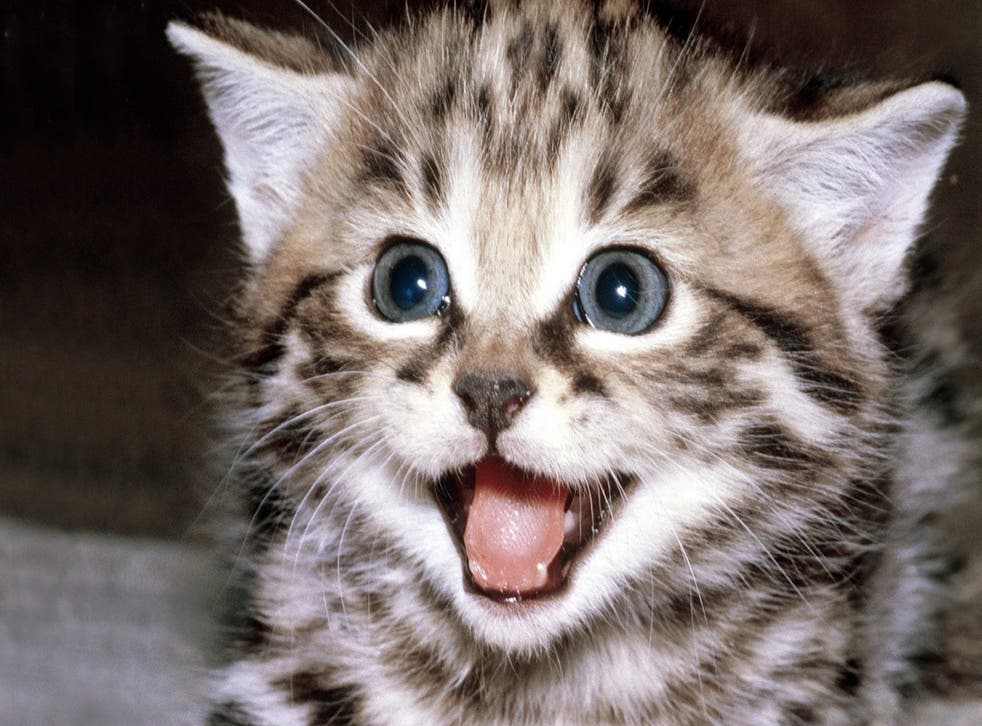 A cartoonist who launched a Kickstarter campaign for a game involving self-destructing kittens has raised more than $1 million in seven hours.
Matthew Inman, a cartoonist behind the comic website The Oatmeal, created a fundraising goal of $10,000 for a card game called Exploding Kittens.
The initial goal was reached in eight minutes, according to The Oatmeal's Facebook page. Within seven hours, Inman's campaign raised more than $1 million (about £662,000).
In its second day, the game raised $1,701,276 by 43,222 backers at the time of this story was published.
The game mechanics behind Exploding Kittens was crafted by game designers Elan Lee and Shane Small and illustrated by Inman and The Oatmeal, according to the game's webpage.
The game itself is a cross between the popular card game UNO and Inman's often absurd drawings on The Oatmeal. Two to four players can play, and each draw cards until an exploding kitten card comes up. The player that draws the kitten card is eliminated from the game. As the game goes on and more cards are drawn, the more likely a player is to pull an exploding kitten card.
As to why Exploding Kittens breezed past its fundraising goals and achieved crowdfunding victory, answers vary. For one, the Internet's fascination with cats is paramount. And with the success of other card games such as Cards Against Humanity on crowdsourcing sites, Exploding Kittens winning over the hearts of backers isn't too much of a surprise.
Another reason can be attributed to Inman's following from The Oatmeal. With more than 3 million likes on Facebook alone, the popular site has garnered a cult-like following.
The Exploding Kittens crowdfunding campaign is set to end on February 19.
Register for free to continue reading
Registration is a free and easy way to support our truly independent journalism
By registering, you will also enjoy limited access to Premium articles, exclusive newsletters, commenting, and virtual events with our leading journalists
Already have an account? sign in
Join our new commenting forum
Join thought-provoking conversations, follow other Independent readers and see their replies