First came Rickrolling, now Piña Colliding
Pina Colliding looks poised to take the internet by storm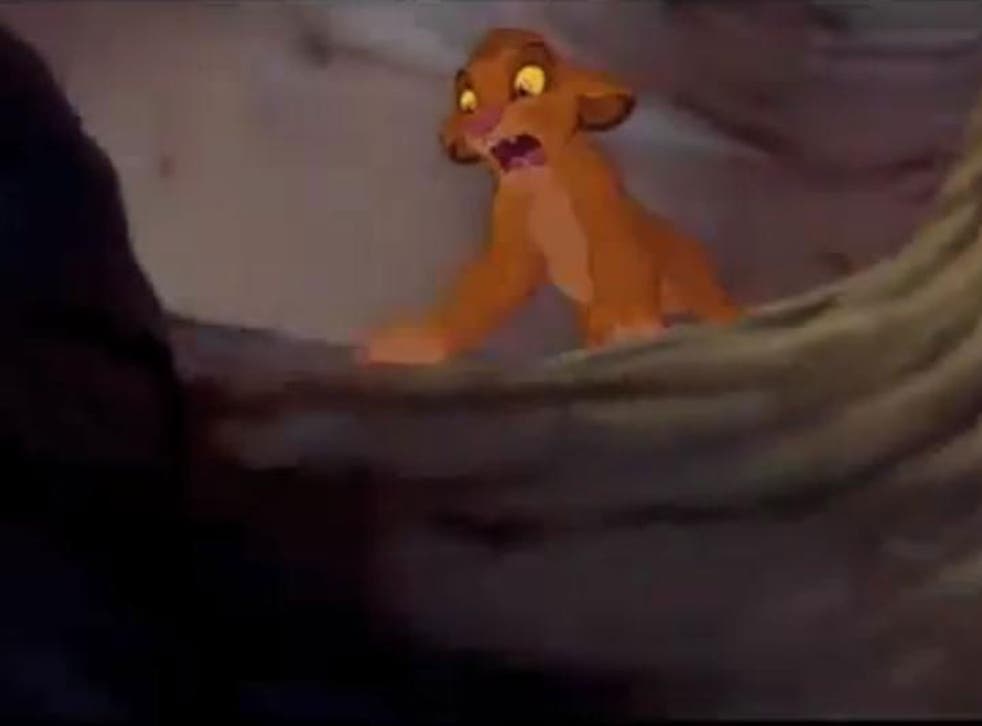 Rickrolling, which recently took the internet by storm thanks to physics student Sairam Gudiseva's essay, could soon be overshadowed by the art of 'Piña Colliding', or inserting the song Escape (The Pina Colada Song) into the most dramatic film sequences.
Piña Colliding is the brain child of comedians Sean Crespo and Carol Hartsell, who argue that inserting the song that asks: 'Do you like like piña coladas? Getting caught in the rain?' into cinematic masterpieces will improve any movie on their Tumblr Piña Colliding.
According to the duo, the reason for inserting the song into the most dramatic moment of a film is simple: "Escape (The Pina Colada Song) by Rupert Holmes is great and it should be in every movie."
Some of the classic films to have been made the subject of piña colliding include tense scenes from The Lion King, Lord of the Rings, Jaws, Seven and The Departed.
The Rickrolling meme enjoyed a revival last month when Danish scientist Niels Bohr 'Rick Rolled' his teacher by surreptitiously inserting every word of Rick Astley's classic Never Gonna Give You Up into his essay on quantum theory.
Register for free to continue reading
Registration is a free and easy way to support our truly independent journalism
By registering, you will also enjoy limited access to Premium articles, exclusive newsletters, commenting, and virtual events with our leading journalists
Already have an account? sign in
Register for free to continue reading
Registration is a free and easy way to support our truly independent journalism
By registering, you will also enjoy limited access to Premium articles, exclusive newsletters, commenting, and virtual events with our leading journalists
Already have an account? sign in
Join our new commenting forum
Join thought-provoking conversations, follow other Independent readers and see their replies