Driver cheats death after 500kg cow crash lands on car in Pyrenees
The driver was taking his stepson to school when the half tonne heifer fell on to his bonnet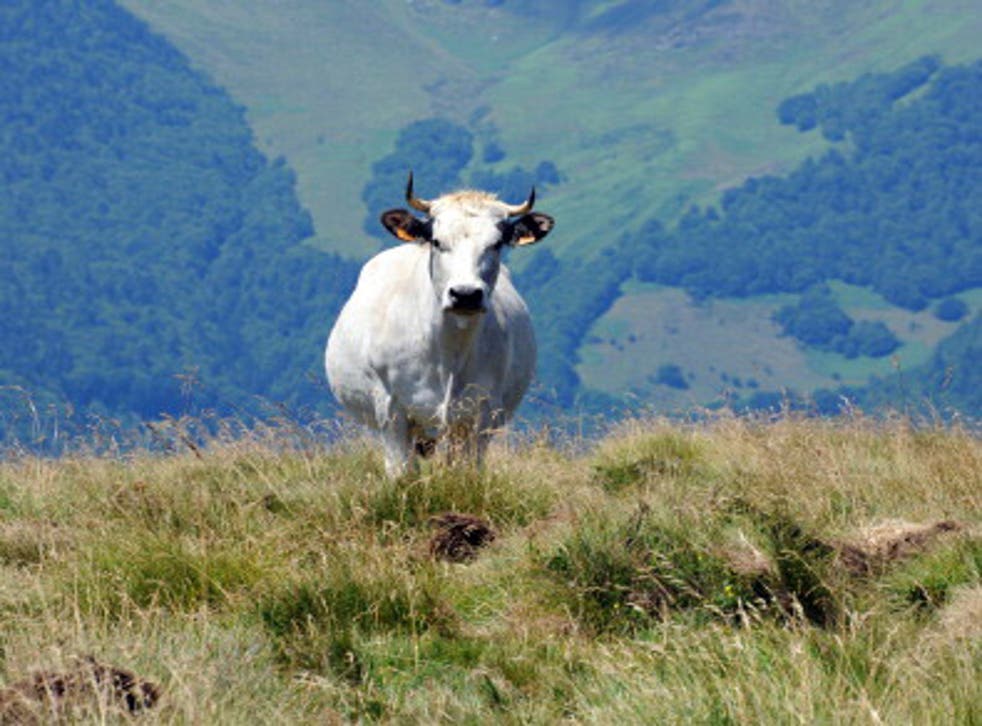 A French driver has recounted the moment he was almost killed when a 500kg cow fell from the sky and landed on the bonnet of his car.
The man was driving along a stretch of road the town of Perthus on the border with Spain in the Pyrenees mountains when the heifer crash landed on top of him.
According to reports on French local radio station, France Bleu, the cow had been walking along the high cliff face when it lost its balance and plummeted to the ground.
The animal didn't survive the fall but the unnamed driver and his stepson, who he was driving to school at the time, were unhurt.
The bonnet took most of the impact and one of the cow's horns pierced the windscreen.
The driver told France Bleu that the car had been written off but he was just grateful for their "miraculous" escape.
He said: "We were more scared than hurt. I was very affected by the death of the animal, a stray cow, but it is not the owner's fault.
"With the best will in the world I could not have avoided it."
Join our new commenting forum
Join thought-provoking conversations, follow other Independent readers and see their replies