German tourist Daniel Dudzisz survives three weeks in Australian outback by 'eating flies'
Police say Dudzisz appeared "safe and well" when he was finally tracked down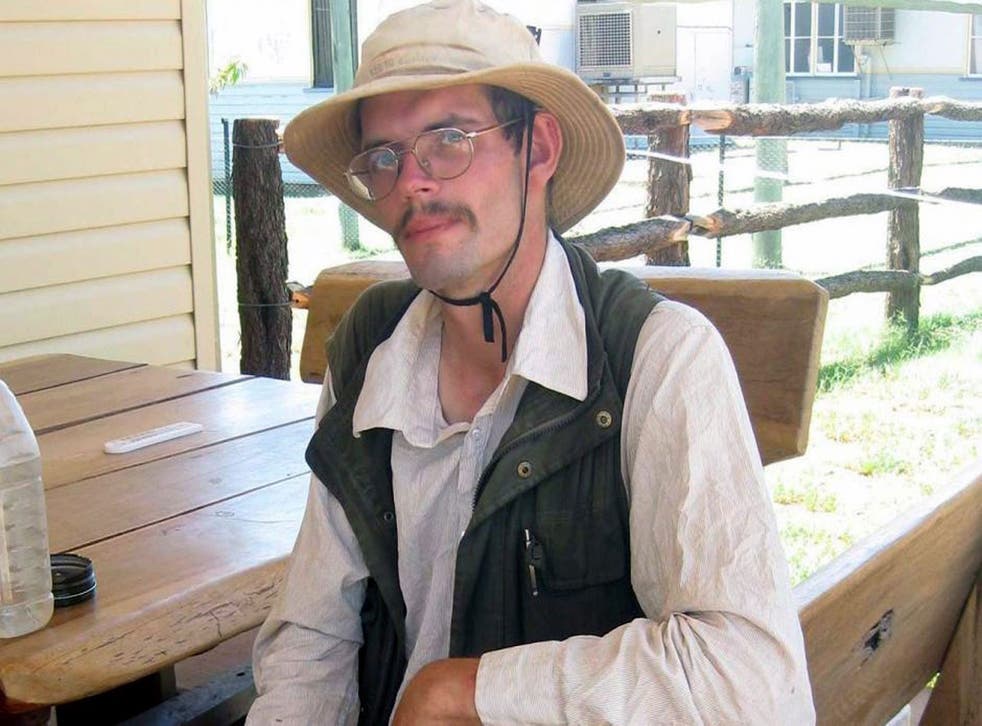 A German backpacker who went missing for almost three weeks in Australia's outback told bemused police he survived by eating protein-packed flies, after being found "safe and well".
Daniel Dudzisz was wandering between Queensland towns Windorah and Jundah when he became stranded on a small patch of grass between two flooded sections of the Barcoo River.
For ten days, authorities were unable to locate him in aerial and ground searches until the avid walker was finally picked up by a motorist near Cooper Creek at Windorah, south-west of Longreach.
Police Inspector Mark Henderson said his survival has left the force baffled, especially after Mr Dudzisz, an insulin-dependent diabetic who had set off with little food, appeared to be well and refused medical treatment.
In fact, even his family seemed unconcerned when police informed them Mr Dudzisz had gone missing, telling police he was very self-sufficient in difficult situations.
"If you hadn't heard it with your own ears, not that I have but my officers have, they said they certainly wouldn't have believed it," he told ABC News.
"There is nowhere else he could have been.
"He joked about never going hungry in the Australian outback because of the amount of flies you can eat for their protein apparently.
"He had some baked beans and cereal when he left Windorah and exhausted that pretty quickly, and said he'd been eating flies ever since."
Mr Dudzisz remained in contact with police for several months while walking through New South Wales and Queensland until his disappearance on 17 February. He has now promised to stick to safe walking areas, police said.
"He has made an agreement now that he will stick to the main roads now rather than going cross country," Inspector Henderson added.
"His apparent ability to survive with limited food is quite unique and he is a very tough man. In saying that, we certainly wish him well, but we don't intend to make him some national hero."
Register for free to continue reading
Registration is a free and easy way to support our truly independent journalism
By registering, you will also enjoy limited access to Premium articles, exclusive newsletters, commenting, and virtual events with our leading journalists
Already have an account? sign in
Register for free to continue reading
Registration is a free and easy way to support our truly independent journalism
By registering, you will also enjoy limited access to Premium articles, exclusive newsletters, commenting, and virtual events with our leading journalists
Already have an account? sign in
Join our new commenting forum
Join thought-provoking conversations, follow other Independent readers and see their replies