Airport bomb scare turns out to be just a haggis
Suspicious package turned out to be more meaty than incendiary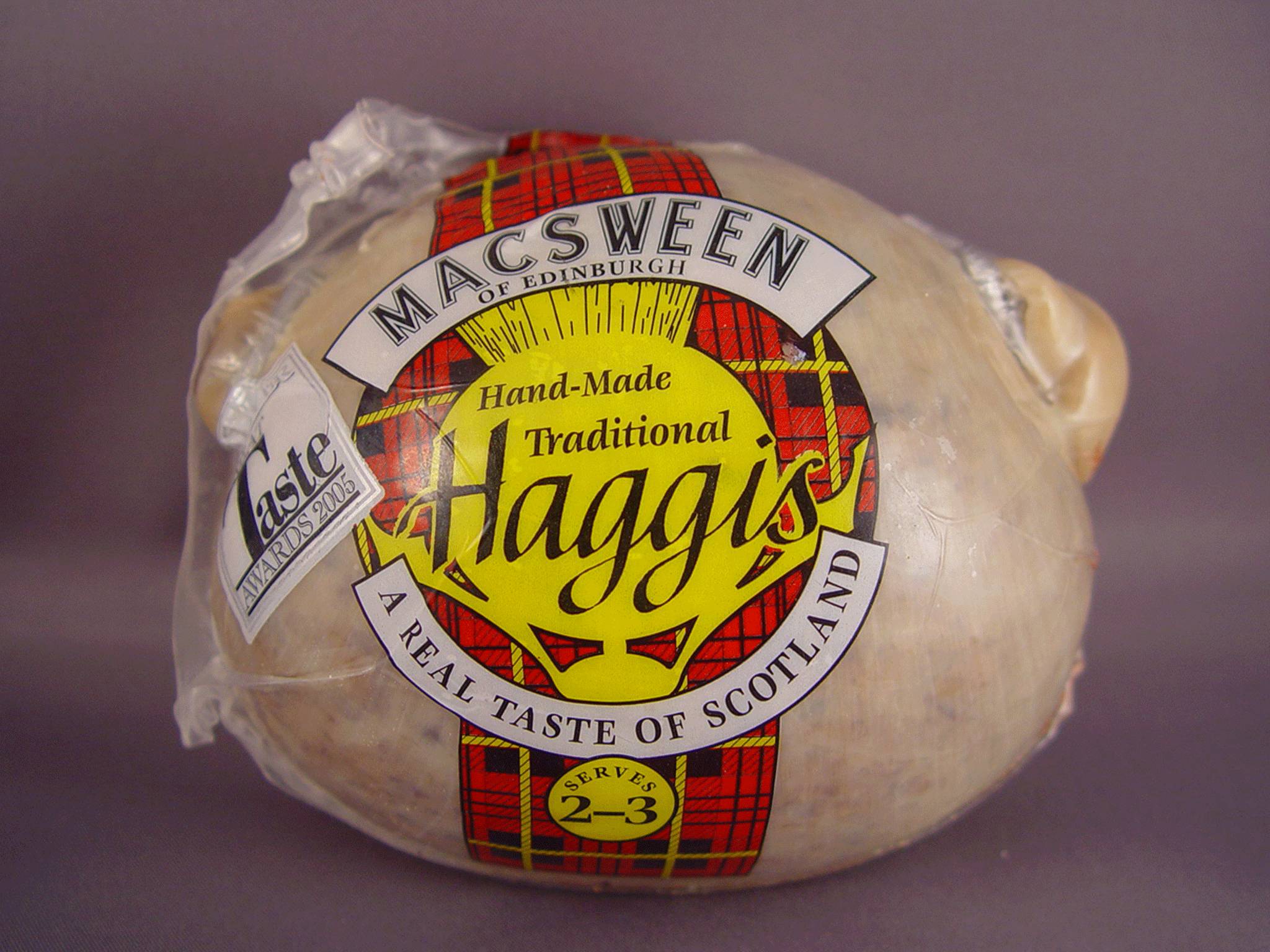 A Scotsman had his haggis confiscated at Birmingham airport security, though his knife made it onto the plane.
Airport security said they suspected Ian Blake, who was travelling home to Inverness, had a 'plastic explosive' in his luggage.
"As I was going through the scanning device, airport security staff pulled me out of the line and said 'We think you have a suspected plastic explosive in your luggage, sir'," he told Edinburgh News.
"Then they took out the haggis and started examining it. I don't think it was the plastic wrapping that was suspect, I think it was the actual consistency or denseness of our national dish.
"Maybe they thought I was disguising plastic explosive as a haggis?
"When they read the labelling and so on they realised that it was just a sonsie haggis and I was allowed to go on my way. I think they were a bit embarrassed. I thought the whole thing was highly amusing but security staff are usually pretty po-faced and they didn't really see the joke."
"The ironic thing was I was also carrying my sgian dubh. It was inside a pair of shoes in my bag. I thought the scanner might pick up the metal on the sgian-dubh but it didn't. It was just the haggis that they thought might be dangerous."
A spokesperson for Birmingham Airport did not apologise for the incident, saying that safety is its number one priority.
Join our commenting forum
Join thought-provoking conversations, follow other Independent readers and see their replies