Gentle bear saves crow from drowning
Pair are now best friends and planning collaborative rap album
Christopher Hooton
Friday 01 August 2014 17:03 Comments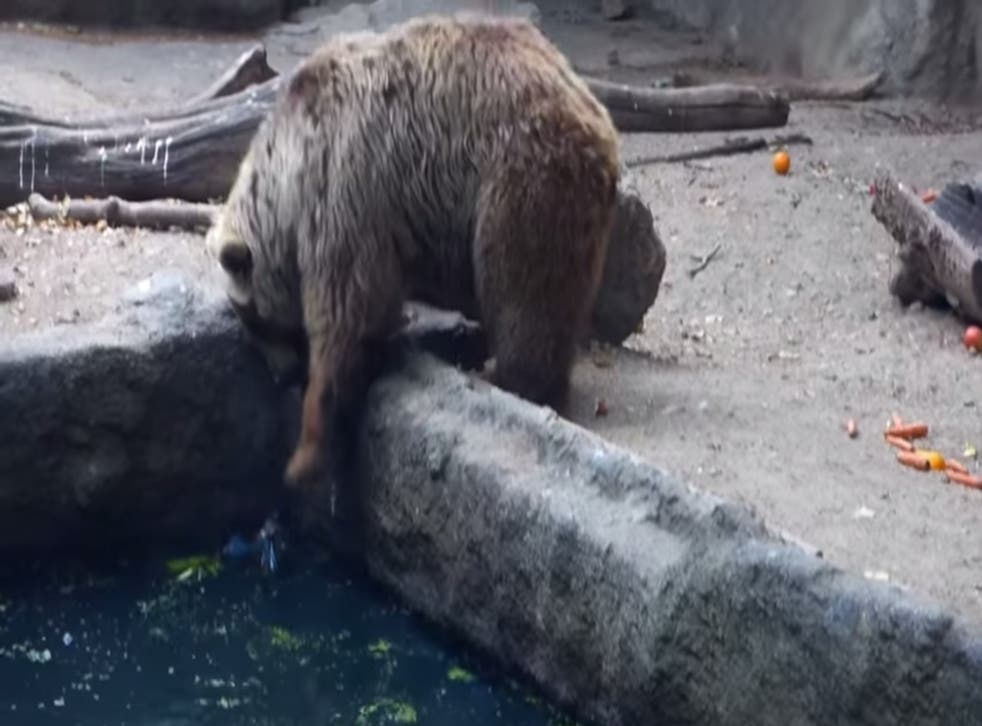 Today in animals that don't usually interact interacting in heart-warming ways, we find a bear nonchalantly rescuing a crow after it falls in the pond in his enclosure.
The footage was taken at Budapest Zoo and according to YouTube uploader Aleksander Medveš sees a "crow rescue".
It's possible what we're actually seeing is a bear fishing a potential snack out of the water and then ditching it when he realises it's not a tasty salmon, but let's stop with the negativity IT IS OBVIOUSLY THE MOST GENTLE BEAR EVER AND HE LOVES THE CROW DEARLY.
The crow looks a little puzzled after its rescue, managing to get back to its feet and staring in disbelief as the bear doesn't chase it down but slopes off to eat an apple.
Register for free to continue reading
Registration is a free and easy way to support our truly independent journalism
By registering, you will also enjoy limited access to Premium articles, exclusive newsletters, commenting, and virtual events with our leading journalists
Already have an account? sign in
Join our new commenting forum
Join thought-provoking conversations, follow other Independent readers and see their replies