Malaysia flight MH370: Pitbull song lyrics bear uncanny resemblance to missing plane mystery, according to YouTubers
Lyrics include 'Two passports, three cities, two countries, one day'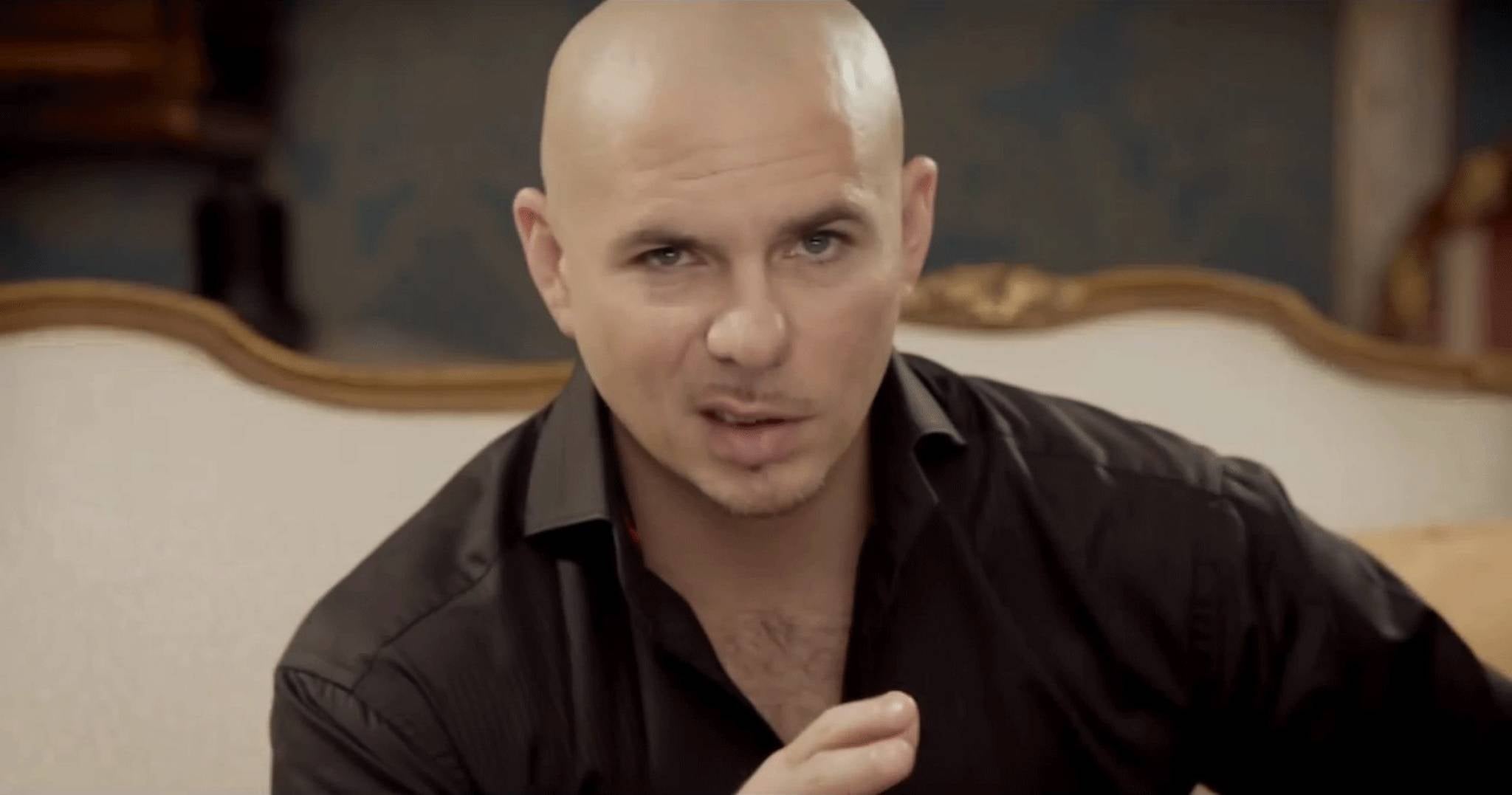 Ask YouTube commenters for the explanation behind Malaysia Airlines flight MH370's disappearance (actually don't, that's a terrible idea) and they'll tell you it can be traced back to Pitbull and Shakira's 2012 track "Get It Started".
The 'Illuminati' briefly got a break from being in the frame for the world's mysteries, with people drawing comparisons between the club banger's lyrics and details of the plane's tragic disappearance.
Pitbull's lines include 'Now it's off to Malaysia' and 'Two passports, three cities, two countries, one day'.
Conspiracy theorists have it that the two passports relate to the stolen Austrian Italian passports used by two Iranians to board MH370, the three cities refer to the capital cities of Malaysia, China and Vietnam and the two countries are Malaysia and Vietnam.
The lyrics 'No Ali, No Frasier, but for now off to Malaysia' meanwhile were linked to the 'Mr Ali' tabloid press have been referring to for one of the two Iranian passengers, despite Malaysian authories having confirmed the 19-year-old is actually called Pouria Nourmohammadi.
"This song is related to the mh370 incident.. OMG!!!" one mind-blown commenter wrote.
US investigators are currently examining whether missing Flight MH370 was "intentionally diverted" from its planned route after new data revealed the plane may have flown for a further four hours from the point of its last confirmed location.
Join our commenting forum
Join thought-provoking conversations, follow other Independent readers and see their replies