Man accidentally enters World Series of Poker, wins tournament
The man has heralded his win as 'a sign from God'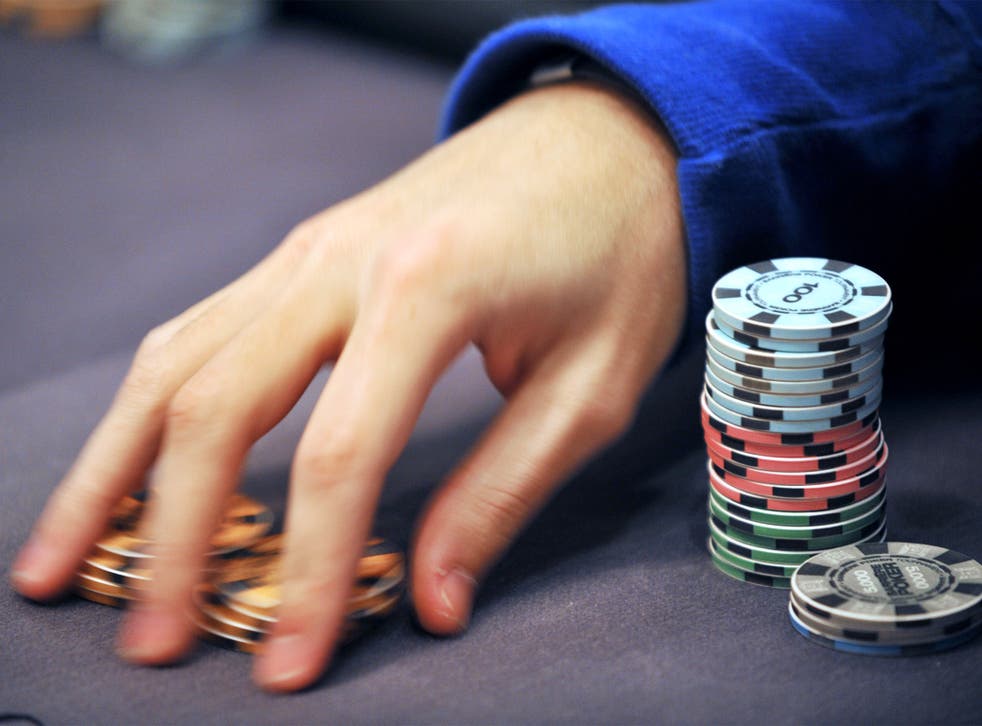 A 40-year-old man has won a World Series of Poker title by accident, after mistakenly entering the wrong competition.
Christian Pham, from Minnesota, emerged victorious from the prestigious tournament on Thursday, beating 219 of the best players in the game.
The professional poker player said that he meant to sign up to play no-limit Texas Hold 'em but instead signed up for a different event happening the same day: no-limit deuce-to-seven draw lowball.
Mr Pham explained to Poker News how he only realised his error when he sat down to play and was dealt his first cards: "When I got to the table, and when I got dealt five cards. I realised that something was wrong."
"I said 'Oh my god!' because in Minnesota we don't have this game. This was the first time I played this game, but I tried to learn the game at the table from the people at the table."
However, despite his initial shock, Mr Pham stuck out the game and with some advice from other helpful players, managed to win the game.
The lucky player won $81,314 as well as a gold bracelet. He said of his win: "I think it was a sign of God."
Although the poker player hadn't heard of the game before Thursday, he says it is now one of his firm favourites and he will be back for more games in the hope of emulating his success. He told Poker News: "I didn't understand much of the game, but enough, and in the future for sure I will register for this game. I love it!"
Join our new commenting forum
Join thought-provoking conversations, follow other Independent readers and see their replies