Man accused of stealing human skin worth $350,000 from US hospital
Police said they have not confirmed a motive for the alleged thefts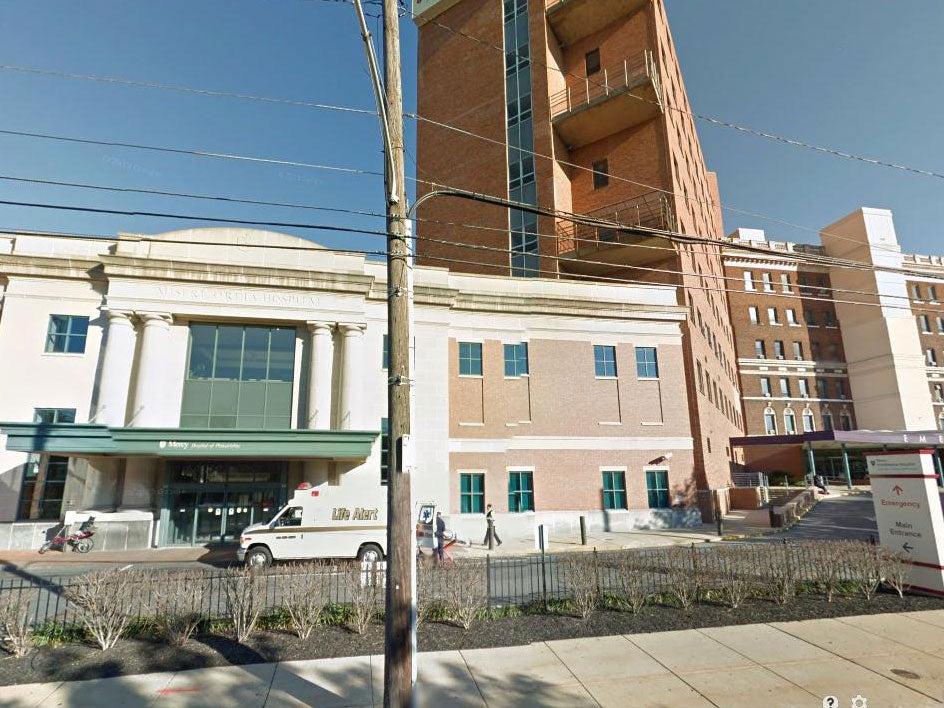 A salesman has been arrested for allegedly stealing more than $350,000 (£209,000) of human skin from a hospital in the US.
Police said Gary Dudek, 54, is charged with theft and tampering with records after more than 200 skin grafts billed to Mercy Philadelphia Hospital disappeared between November 2011 and July 2013.
Dudek, from Pennsylvania had the authority to buy the healing tissue as part of his job with a medicine company but several orders were made that the hospital never received, CBS reported.
A police investigation began in January when a financial audit revealed they were not there, causing losses of $357,000 (£213,000).
Officials claim Dudek was captured twice on CCTV cameras taking skin grafts from the hospital to his car.
He was arrested on Tuesday and has been released on bail.
Investigators said they do not where the skin is or the motive behind the alleged thefts.
Dudek's lawyer, Eugene Tinari, said the hospital has yet to prove his client did anything wrong.
He told NBC10: "If Mercy Hospital has suffered losses and they can be deemed to be as a result of Mr Dudek's actions then perhaps a civil suit could have been initiated.
"But to take this into the criminal arena against a man who has been nothing but hard-working and law-abiding his entire life is a bit draconian, in my view."
A spokesman for Mercy Philadelphia Hospital said the alleged theft "would have had no effect on the quality of or access to care" for patients.
Join our commenting forum
Join thought-provoking conversations, follow other Independent readers and see their replies