Man named Edward Cocaine arrested for drug possession
"I thought I'd seen it all," said judge
Christopher Hooton
Thursday 17 April 2014 16:42 Comments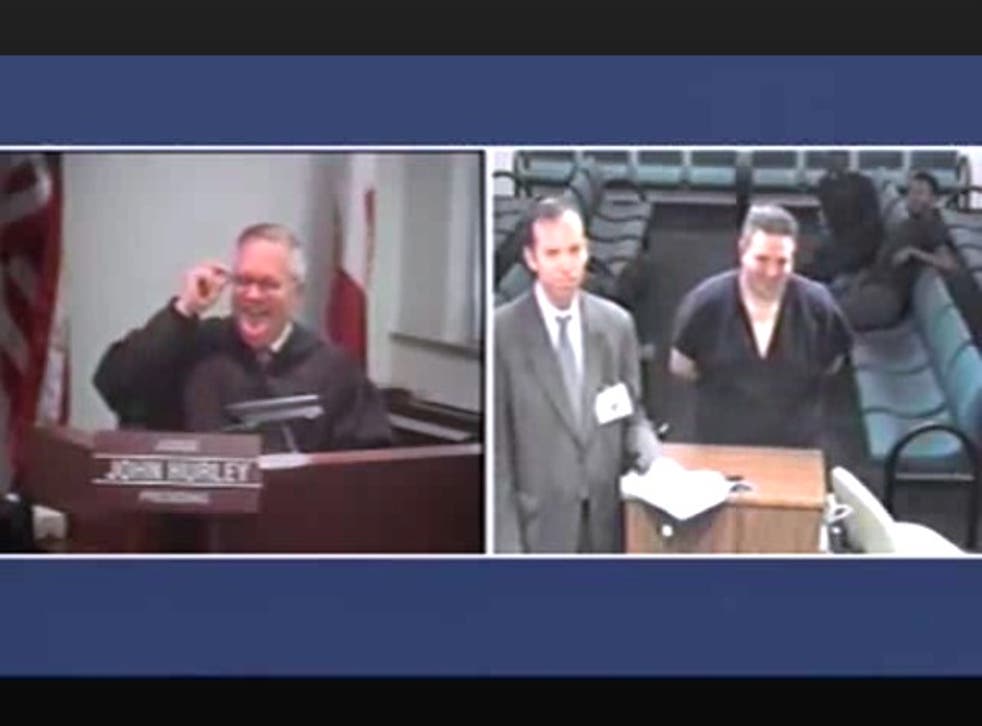 A Florida judge couldn't conceal his amusement when a man came before him charged with drug possession on Wednesday. The defendant's name? Edward Cocaine.
There were giggles in the bond court and Judge John "Jay" Hurley did a double take as the man's name was announced, before he uttered: "What?"
"My last name is Cocaine," the man said proudly at the podium, it transpiring that it was indeed his legal name as stated on his driver's license.
"You know, I thought I'd seen it all," Hurley laughed. "How many times have the police told you to step out of the car during your life?"
"Just about every time I get pulled over," Cocaine replied.
Funnily enough Cocaine was actually arrested for illegal possession of Xanax.
His name was not the result of a bragging name change, according to the Sun Sentinel, but dated back to his great-grandparents.
"My great-grandparents came over here from Greece and they changed it," he explained. "That was like in the 1920s."
"I'm still trying to absorb this," said the judge, perplexed.
Register for free to continue reading
Registration is a free and easy way to support our truly independent journalism
By registering, you will also enjoy limited access to Premium articles, exclusive newsletters, commenting, and virtual events with our leading journalists
Already have an account? sign in
Join our new commenting forum
Join thought-provoking conversations, follow other Independent readers and see their replies