Man treated for seven-week erection
Patient reported 'satisfactory intercourse' upon his recovery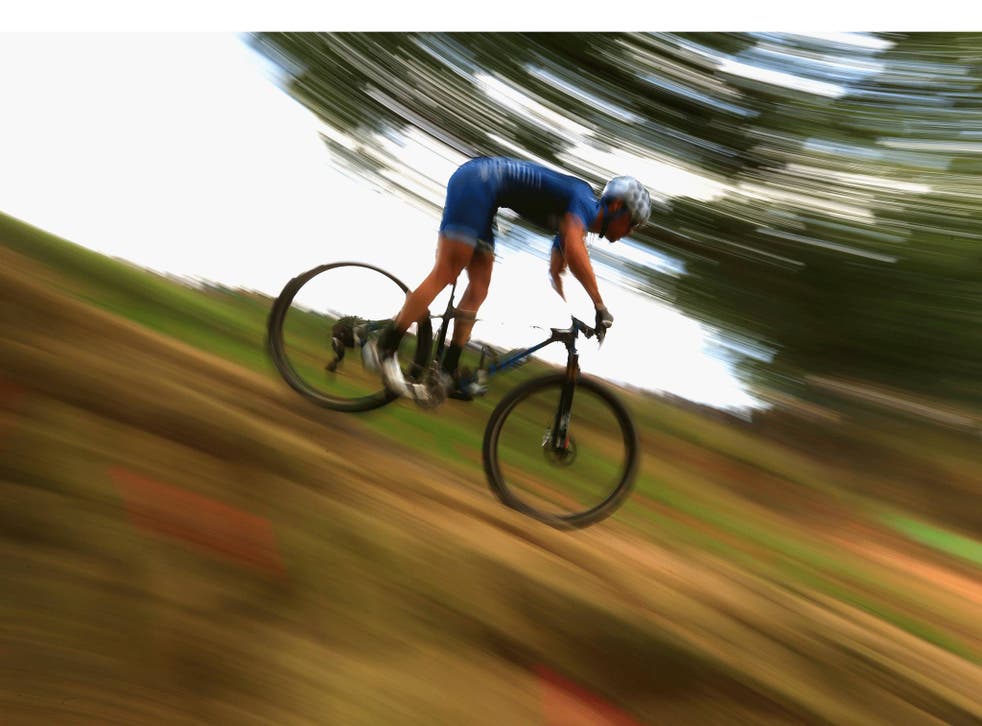 A young man has been hospitalised after a mountain biking accident left him in a constant state of penile erection for seven weeks.
The 22-year-old endured the condition, known as priapism, for 35 days before seeking medical help at Tallaght Hospital in Dublin.
Doctors initially attempted to combat the erection with compression, but it persisted after a special dressing was removed two weeks later.
The condition was eventually cured when gel foam and four tiny platinum coils were inserted at an abnormal artery and vein connection, with the man making a full recovery and reporting "satisfactory erection and intercourse".
The high-flow priapism, which occurred without sexual stimulation, happened after the patient fell astride of his bicycle's handlebars.
Doctors said they could only find two other documented reports of unwanted erections, with Dr Ronan Browne describing the man's treatment, which carried a small risk of impotence, as "a great result for him."
"We were very happy with the outcome,' Browne added. "It was an anxious time for the patient as it would be for any young man."
Join our new commenting forum
Join thought-provoking conversations, follow other Independent readers and see their replies