Naked man rescued from washing machine with help of olive oil
'My advice would be for people not to climb into appliances,' said a police officer involved
Adam Withnall
Monday 06 January 2014 11:26 Comments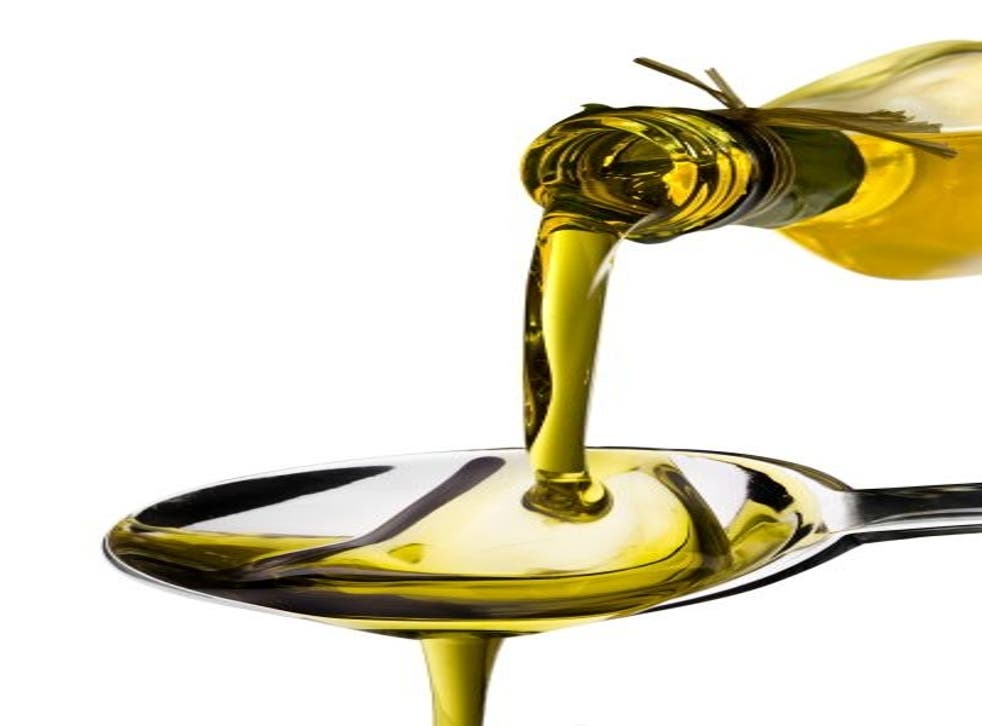 Emergency workers in Australia have rescued a naked man who got stuck in a washing machine by greasing him up with olive oil.
Police officers in Mooroopna, northern Victoria, said the man was trying to play a prank on his partner by hiding in the top-loading appliance when he found he was unable to get out.
When help was required it seems that emergency crews were only too happy to respond, with police, firefighters, workers from the volunteer-based State Emergency Service and even members of the Shepparton Search and Rescue Squad arriving on the scene.
It took rescuers around 20 minutes to free the man from the machine using oil to lubricate his skin.
''He was very well wedged in there and we were concerned for his health and wellbeing,'' police Sergeant Michelle De Araugo told Shepperton News.
''It was just a game gone wrong. It would be fair to say the gentleman was very embarrassed.''
Another officer, First Constable Luke Ingram, told ABC News: "My advice would be for people not to climb into appliances. Obviously, that causes a number of issues as we've seen on the weekend."
The incident came days after a game of hide-and-seek in the US ended in embarrassment for one 11-year-old who also got stuck in a washing machine.
Other children tried to rescue her using butter, peanut butter and ice – all of which failed to do the trick.
When the girl's mother arrived home she called 911, and firefighters were able to break her free.
"She's pretty competitive," the mother, Nicole Rhoades, told Fox 13 News.
"I felt bad for her, but at the same time, I found it pretty funny," she said, adding that her daughter is now laughing about the incident.
Register for free to continue reading
Registration is a free and easy way to support our truly independent journalism
By registering, you will also enjoy limited access to Premium articles, exclusive newsletters, commenting, and virtual events with our leading journalists
Already have an account? sign in
Join our new commenting forum
Join thought-provoking conversations, follow other Independent readers and see their replies