Opera singer out of work after surgery left her unable to sing due to chronic flatulence
Surgeons say the problem may be difficult to fix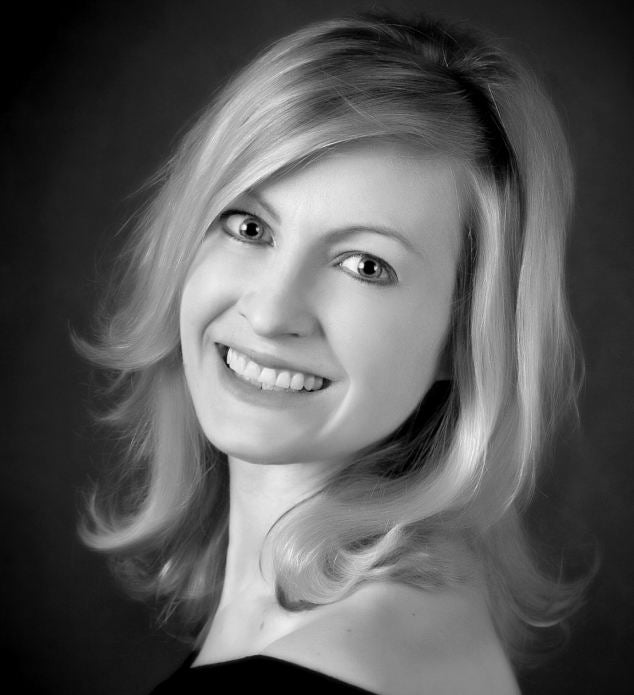 An opera singer is suing the US government over claims that a botched operation during childbirth has left her with excessive flatulence that has threatened to ruin her career.
Amy Herbst, who previously performed with the Nashville Opera Company, claims that a nurse-midwife at Blanchfield Army Community Hospital at Fort Campbell, Kentucky, performed an episiotomy during labour without her consent.
Ms Herbst, 33, and her husband, Staff Sgt. James Herbst, are seeking $2.5m compensation for negligence, as well as pain and suffering, embarrassment and loss of income.
Ms Herbst claims in the lawsuit filed at Cincinnati federal court that complications from the operation have damaged her reproductive and digestive systems. The lawsuit states: "As a result of her incontinence and excessive flatulence, Herbst has been unable to work as a professional opera singer."
Birth records show that the position of Mrs Herbst's child's shoulder was delaying the delivery.
Her attorney, Charles Allen, said that while the position of the baby's shoulder had probably led to the decision, there were other, safer ways of delivering the baby.
"There seemed to be an assumption that they didn't need to involve the patient in the decision making... and they were completely wrong, as a matter of law and social responsibility," Mr Allen said. "The patient has a right to decide what's done with her body."
An episiotomy is a surgical incision on the perineum and the posterior vaginal wall during the second stage of labour. The procedure is performed to widen the vaginal opening and is typically recommended when there are difficulties delivering a baby and the skin is in danger of tearing or when a baby is in distress.
A nurse found that the tear had not healed properly leaving the mezzo-soprano with a "complete breakdown of the episiotomy and perineum".
A colorectal surgeon at Vanderbilt University Medical Centre has told Mrs Herbst that reconstructive surgery may be needed to repair any damage, but that it may not be enough to help her regain control, and further operations might be needed.
"She is suffering though a very embarrassing and very significant injury, and frankly, the prognosis of a fully successful repair is pretty low," Mr Allen, told Army Times on Wednesday.
A hospital spokesperson told Army Times that the army has not reviewed the pending litigation and it would be inappropriate to offer comment.
Join our commenting forum
Join thought-provoking conversations, follow other Independent readers and see their replies