What color is The Dress? White and gold or blue and black confusion made for amazing memes
The dress is seen as different colours because of how our eyes process light
Lizzie Dearden
Friday 27 February 2015 10:00 Comments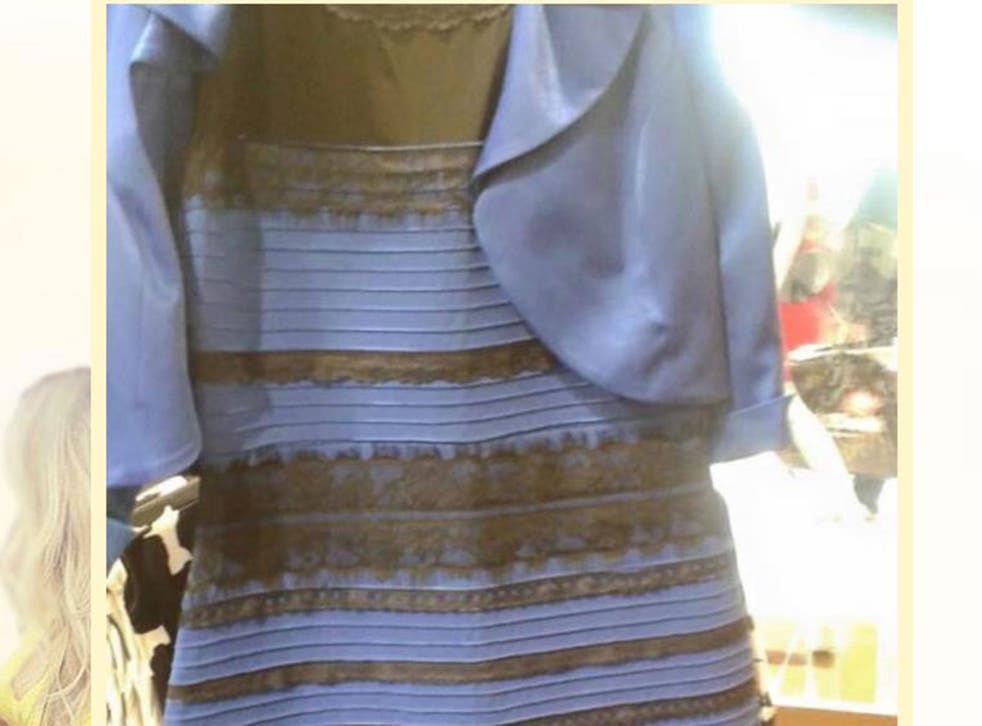 This dress has sparked an internet frenzy the likes of which has not been seen since Left Shark took the Super Bowl by storm.
The question of whether it is blue and black or gold and white has divided friends, families and the celebrity world.
Optical illusions

Show all 5
The furore coincided with a llama chase in Arizona, starting a tide of amazing memes.
Left Shark made an appearance.
John Travolta is still being creepy.
Register for free to continue reading
Registration is a free and easy way to support our truly independent journalism
By registering, you will also enjoy limited access to Premium articles, exclusive newsletters, commenting, and virtual events with our leading journalists
Already have an account? sign in
Join our new commenting forum
Join thought-provoking conversations, follow other Independent readers and see their replies