The ghost of an idea: Couple advertises home as 'slightly haunted'
Faced with a scary housing market, one American couple has found a novel way to attract interest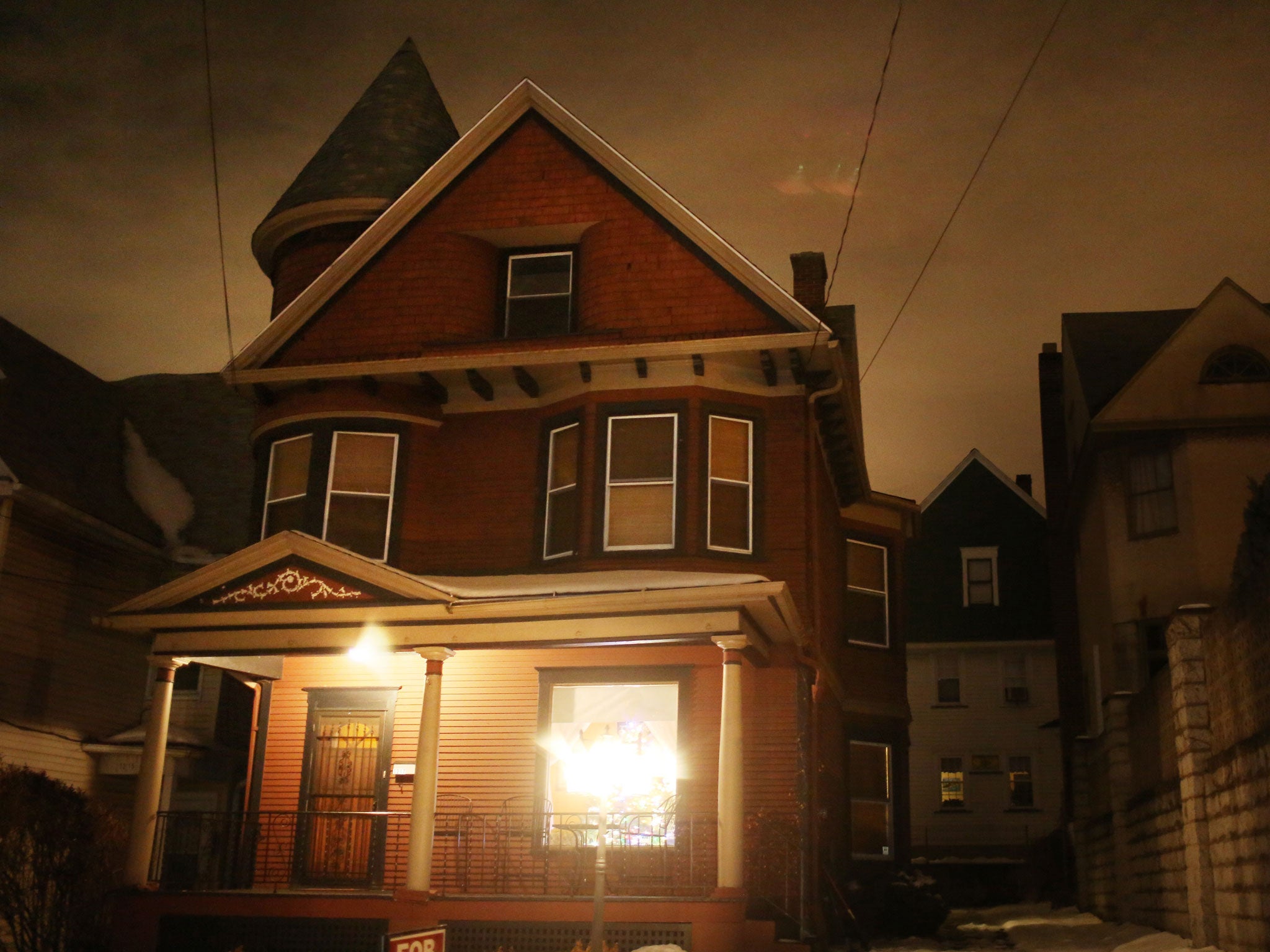 As a homeowner trying to attract buyers, it's perhaps not the best idea to tell people your house is haunted, as one American couple are now realising.
Greg Leeson, 35, and his wife Sandi have been trying to sell their four-bedroom property in Pennsylvania for some time now but have had no leads. They have hosted open houses and advertising online, but have seemingly failed to produce any solid interest.
As a last resort, Mr Leeson made an attempt at a lighthearted comment in the description in a bid to gain interested parties, referring to the house as "slightly haunted" and "creepy".
Soon after, the pair received several more offers, although not the kind Mr Leeson would have expected, with ghost hunters and curiosity seekers among those suddenly intrigued.
"I tried to word it with a little bit of a sense of humor," said Mr Leeson. "I don't think it has helped with marketing. We're not really getting very many interested buyers. We're getting a lot of nonsense people."
"Slightly haunted. Nothing serious, though," is what the listing says on Zillow's estate agent site. It goes on to mention "3:13am screams" and "the occasional ghastly visage" in the bathroom mirror.
While her husband refused to admit to believing in ghosts, Mrs Leeson said:"I definitely think there's a spirit or a ghost in the house, just from my personal experiences."
The couple still plan to sell the house, with the spacious residence currently set at $144,000. However, with sensible offers at a premium, the Leesons joked that their contingency plan is to rent the house out for people to enjoy "spooky thrills"."
Join our commenting forum
Join thought-provoking conversations, follow other Independent readers and see their replies