World Toilet Day: These images should break the internet but they probably won't
More than two billion people globally are affected by the lack of adequate sanitation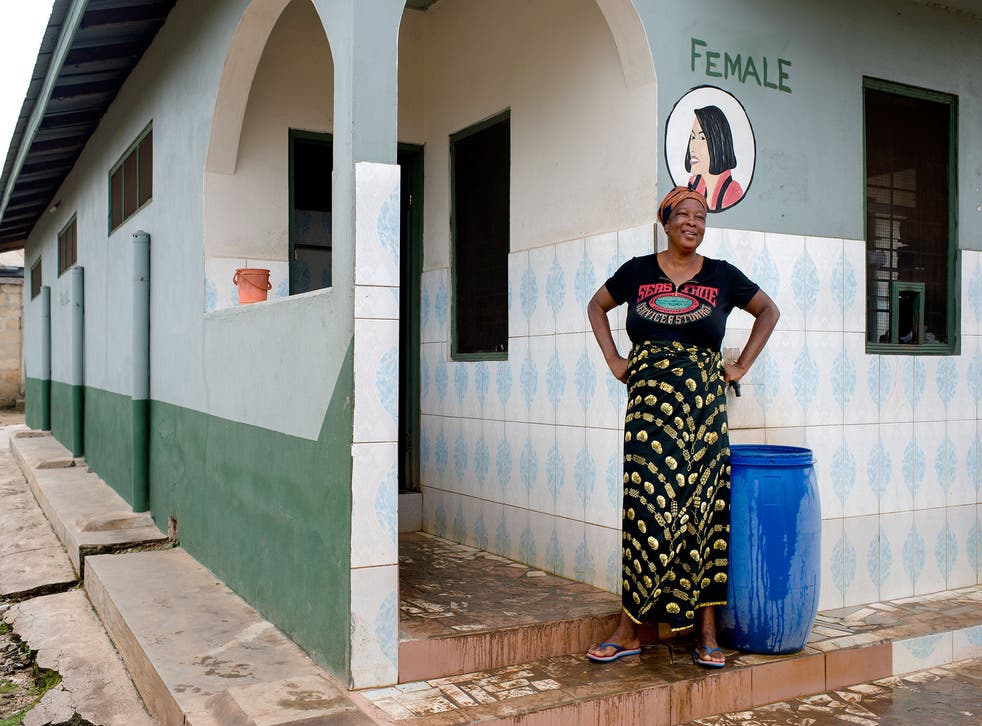 Today is the second annual World Toilet Day an event raising awareness of the 2.5 billion people do not have access to adequate sanitation - and the problems that brings.
Started by the World Toilet Organisation to celebrate its founding date of 19 November, the day only received official backing last year when the United Nations voiced its support for the work it carries out.
This years' theme is equality and dignity with the organisation, in co-ordination with UN-Water, campaigning to end open defecation, a previously unmentionable topic, faced by one billion people daily.
In India around 818 million people defecate in public. In the Congo around 72 per cent of the population do not have access to an indoor toilet, while 80 per cent of Ethiopians, roughly 71 million people, also defecate outside.
In pictures: World Toilet Day

Show all 20
Globally, 526 million women are forced to go to the toilet in the open – often facing physical threats and violence as they are forced to wait until after dark before leaving their houses.
This was starkly illustrated in May when two low-caste Indian girls were brutally raped and hanged after leaving their homes for nearby fields to use the toilet.
A spokesperson for Water and Sanitation for the Urban Poor, which is presently running an exhibition called MyToilet, gathering women and girls' stories sanitation and hygiene together, said: "Women and children are often disproportionately affected by a lack of access to water, sanitation and hygiene."
Alongside the threats many women face each time they go to the toilet, a lack of basic sanitation means that easily preventable illnesses run rampant and can kill.
The US Centre for Diseases estimates nearly 2,200 children die every day from diarrhoea. That's more than AIDs, malaria and measles combined.
Nearly 90 per cent of diarrhoea-related deaths are caused by unsafe water, insufficient hygiene and inadequate hygiene.
Where toilet facilities do exist – for example in schools – they are sometimes so inadequate in numbers as to be almost useless.
The knock on effect is such that in Kenya, for example, girls who have reached puberty miss an average of six learning weeks. A lack of toilets means they are unable to attend school during their periods.
World Toilet Day was created by the World Toilet Organisation. It was founded in 2001 with 15 members and now has 151 member organisations in 53 countries working towards eliminating taboos surrounding toilets and delivering sustainable sanitation.
WSUP's MyToilet exhibition is free to view in London. They are currently running a Twitter campaign with the hashtag, #ToiletEquals, asking people to use this hashtag to share what their toilet means to them, tweeting @WSUPUK
Join our new commenting forum
Join thought-provoking conversations, follow other Independent readers and see their replies