350 million people in extreme poverty missed off official global poor estimate, study finds
Official figures are so unreliable that experts believe the true number should be at least 350 million higher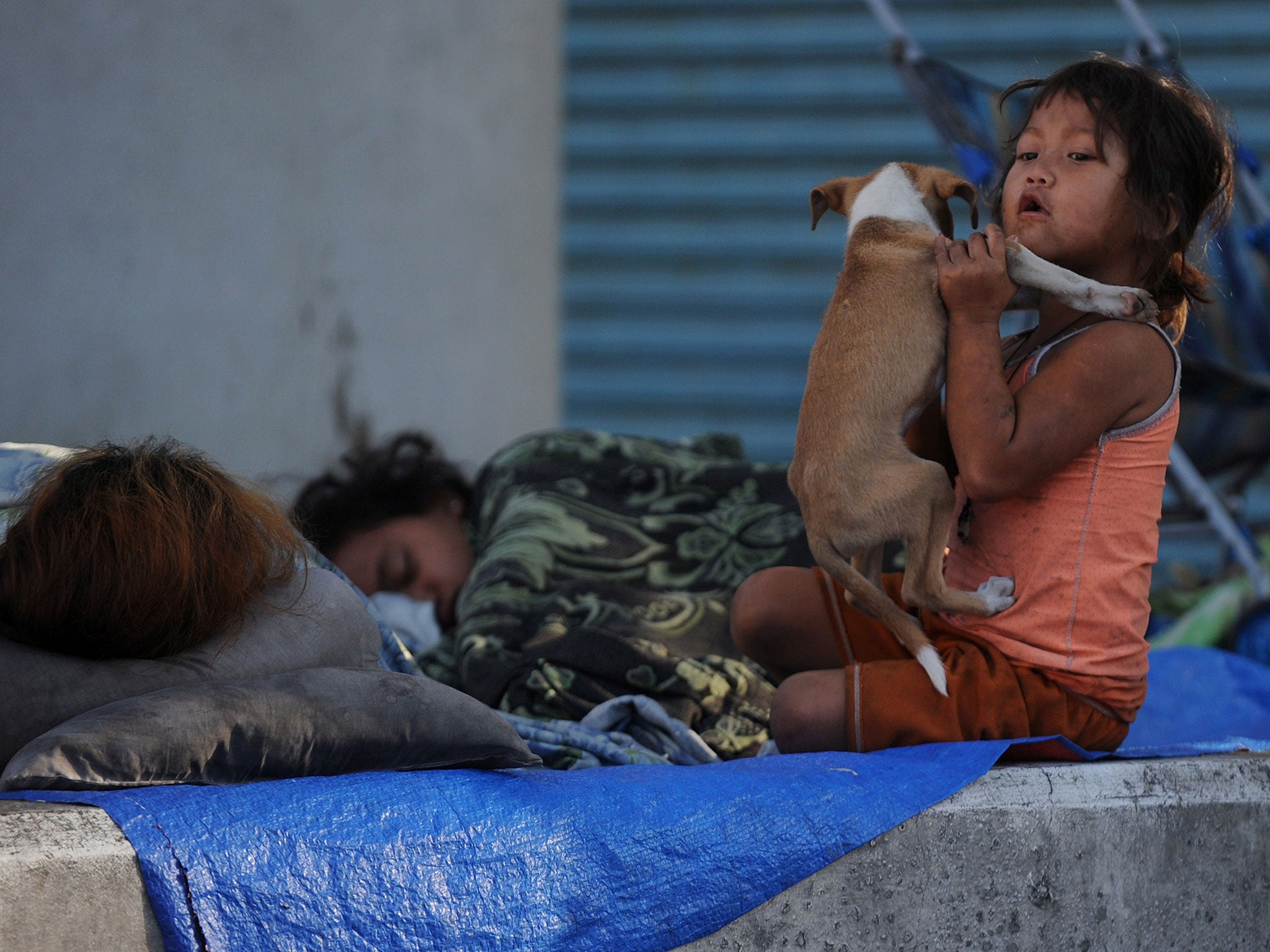 As many as a quarter of people living in extreme poverty in developing countries are excluded from official figures on the global poor, according to a study exposing the huge data gaps in governmental statistics around the world.
Officially there are about 1.2 billion people who live in extreme poverty, but official figures are so unreliable that experts believe the true number should be at least 350 million higher, according to an upcoming report by the Overseas Development Institute (ODI), an independent think tank.
Up to a quarter of the people who have to live on less than $1.25 (80p) a day – the official definition of extreme poverty – are not included in current estimates of the global poor because they are not counted in official surveys, the ODI has found.
Record keeping and data collection in many developing countries are so bad that many official figures are inaccurate and out of date. For instance, twice as many women are likely to be dying in childbirth in sub-Saharan Africa than the published figure suggests, according to a draft of the report which is to be launched later this month at the Cartagena Data Festival in Colombia.
Africa is a continent of missing data, with fewer than half of births recorded, and many countries have not undertaken a national census for several decades. Yet accurate up-to-date data could improve health care and education, and allow citizens to hold their governments to account, as well as making spending more efficient, the report says.
Elizabeth Stuart, a research fellow at the ODI and the lead author of the report, said: "We've got a massive data gap in the world and what we know about the developing countries, and some developed countries, is actually based on broad assumptions. We need good data for governments to implement policies and to know about their people.
"If you are going to end extreme poverty, it's the most left behind people you need to target and yet those are the people who are most missed out in official surveys. The cost of a data revolution will pay for itself."
Even when data on citizens is collected, it is sometimes not used effectively. For instance, 600 nationally representative surveys of households around the world, which contained detailed data on income, poverty and inequality, were found languishing in the private archives of the World Bank, the study found.
"Even when people are counted, the counting is not good enough. We need better surveys, better use of the data we have, underpinned by more investments so governments know the size of the problem, and how well they are tackling it," Ms Stuart said.
Technology such as satellites, civilian drones and mobile phones could revolutionise the collection of data. For instance, satellite images from space can detect corrugated iron roofs, which are a good indicator of poverty, Ms Stuart explained.
Smartphones have been used extensively in Liberia to map the position and state of water pipes, wells and other sources of drinking water – a critical source of information for medics fighting Ebola and aid agencies trying to rebuild the shattered infrastructure of this war-torn country.
Making the data open for citizens to use, combined with effective legislation to protect personal privacy, could be an agent of democratic change and might lead to better governance, the study says.
Join our commenting forum
Join thought-provoking conversations, follow other Independent readers and see their replies