Prisoners beat Harvard's prestigious debating team in competition
The inmates from a maximum-security prison in New York emerge triumphant after an hour-long debate in a correctional facility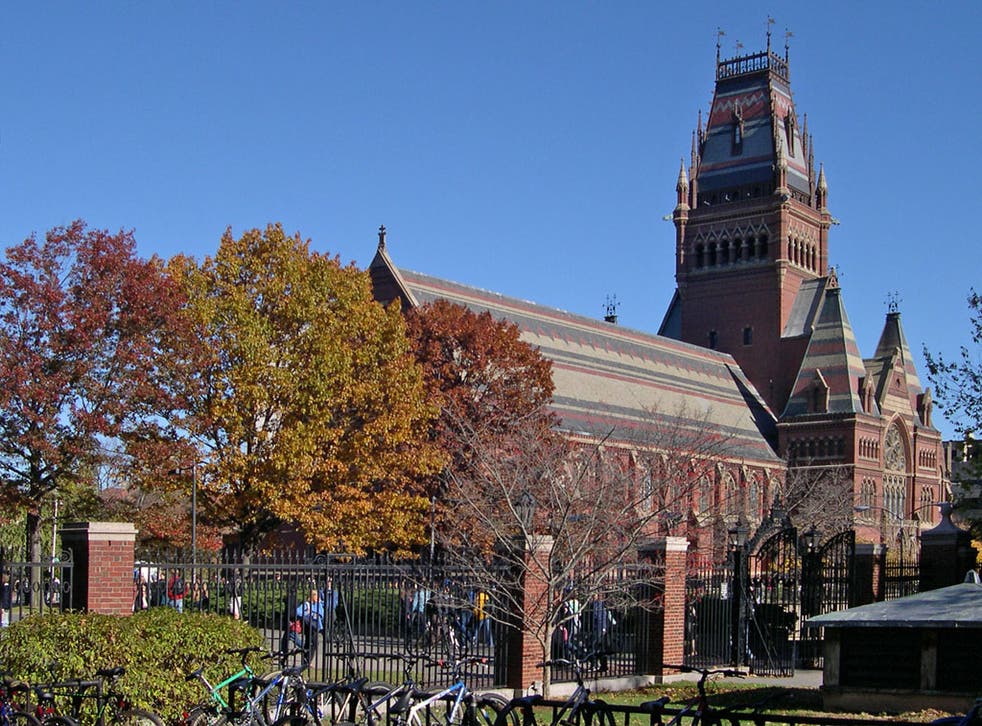 Harvard's world-beating debate team has lost to a collection of New York prison inmates incarcerated for violent crimes.
The two teams of three faced off for an hour-long debate at the Eastern Correctional Facility in New York, a maximum-security prison.
After an hour of vigorous debate on the rights of immigrants, the judges gave their verdict - saying the inmates had won.
Judge Mary Nugent told the Wall Street Journal: "Their academic ability is impressive."
And inmate Alex Hall, told the paper: "We may not be as naturally rhetorically gifted but we work really hard."
The prison team, members of which are taught at nearby Bard College, were not even allowed to use the internet to prepare for the debate.
The win did not come as a huge surprise to Bard's staff. Max Kenner, executive director of the Bard prison initiative, told The Guardian: ""Students in the prison are held to the exact same standards, levels of rigour and expectation as students on Bard's main campus. Those students are serious. They are not condescended to by their faculty."
In the two years since they started, the prison team has beaten teams from the US military academy at West Point and the University of Vermont. But Harvard proved their biggest scalp yet, especially after the university team were crowned world champions in 2014.
Shortly after the loss, the Harvard team commented on their Facebook page: "There are few teams we are prouder of having lost a debate to than the phenomenally intelligent and articulate team we faced this weekend."
Bard College runs the Bard Prison Initiative which operates in six New York prisons. Inmates can earn various degrees with some going on to study at Yale and Colombia.
Join our new commenting forum
Join thought-provoking conversations, follow other Independent readers and see their replies