5,000 extra troops hunt Kony in jungle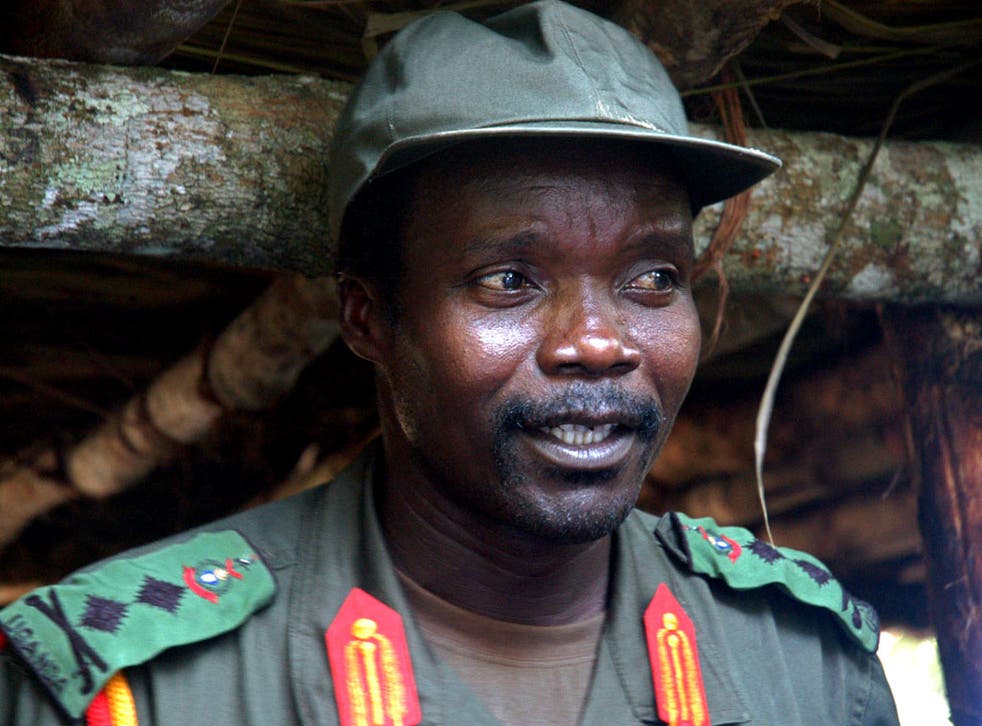 The African Union has assembled 5,000 soldiers to join in the hunt for Joseph Kony, pictured, leader of the Lord's Resistance Army (LRA). It aims to remove the LRA from central Africa's vast jungle.
The mission comes a month after a video highlighting Kony's atrocities was launched on the internet. The video by the Invisible Children charity has been viewed 100 million times. The hunt for Kony has primarily been carried out by troops from Uganda, who received a boost last year when President Barack Obama deployed 100 US forces to help regional governments in the mission.
American soldiers are now based in Uganda, Central African Republic, South Sudan, and Congo. The LRA is responsible for 2,600 civilian deaths since 2008, according to the African Union.
AP
Register for free to continue reading
Registration is a free and easy way to support our truly independent journalism
By registering, you will also enjoy limited access to Premium articles, exclusive newsletters, commenting, and virtual events with our leading journalists
Already have an account? sign in
Register for free to continue reading
Registration is a free and easy way to support our truly independent journalism
By registering, you will also enjoy limited access to Premium articles, exclusive newsletters, commenting, and virtual events with our leading journalists
Already have an account? sign in
Join our new commenting forum
Join thought-provoking conversations, follow other Independent readers and see their replies