Al Shabaab bans single use plastic bags because of 'threat to people and livestock'
Somalia-based jihadist movement is affiliated with al-Qaeda, which has been vocal about environmental issues in the past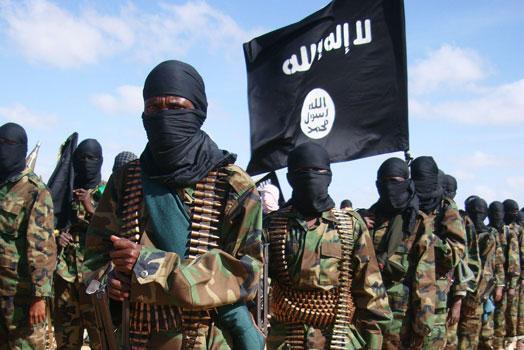 The Somali militant Islamist group al-Shabaab has banned single-use plastic bags, according to a media outlet affiliated with the group.
In a broadcast on the jihadist-operated Radio Andalus last week, Jubaland regional leader Mohammed Abu Abdullah said plastic bags are a "serious" threat to both humans and livestock and the waste they cause is bad for the environment.
In the same announcement, the al-Qaeda-affiliated group also banned the logging of rare trees.
Night-time al-Shabaab gun battle
No mention was made of how the bans will be implemented or enforced in areas under al-Shabaab's control, but the militants' indiscriminate use of violence usually encourages civilians to obey orders.
The group was totally driven out of the Somali capital Mogadishu in 2011 but it remains active around the country, and has also carried out devastating terror attacks in neighbouring Kenya.
While commentators joked online that the announcement made al-Shabaab the world's first "eco-friendly" jihadist movement, al-Qaeda and allied groups have in fact long been vocal about environmental issues.
Kenya shopping mall attack: Who are al-Shabaab, the multinational force of terror at the heart of the Nairobi shopping centre massacre?
Show all 13
A 2016 article in the magazine produced by the Yemeni branch of the terror group criticised former US president Barack Obama for not doing more to tackle climate change during his administration.
And in 2017, Taliban leader Hibatullah Akhundzada announced that Afghans should plant more trees because they play an "important role in environmental protection, economic development and beautification of earth" as well as honouring Allah.
Afghanistan, like Somalia, suffers from water management and deforestation problems exacerbated by decades of war.
Join our commenting forum
Join thought-provoking conversations, follow other Independent readers and see their replies