Kenya bans avocado exports due to severe shortages
East African nation is world's sixth-largest exporter of the fruit
Tom Embury-Dennis
Tuesday 23 January 2018 17:09 Comments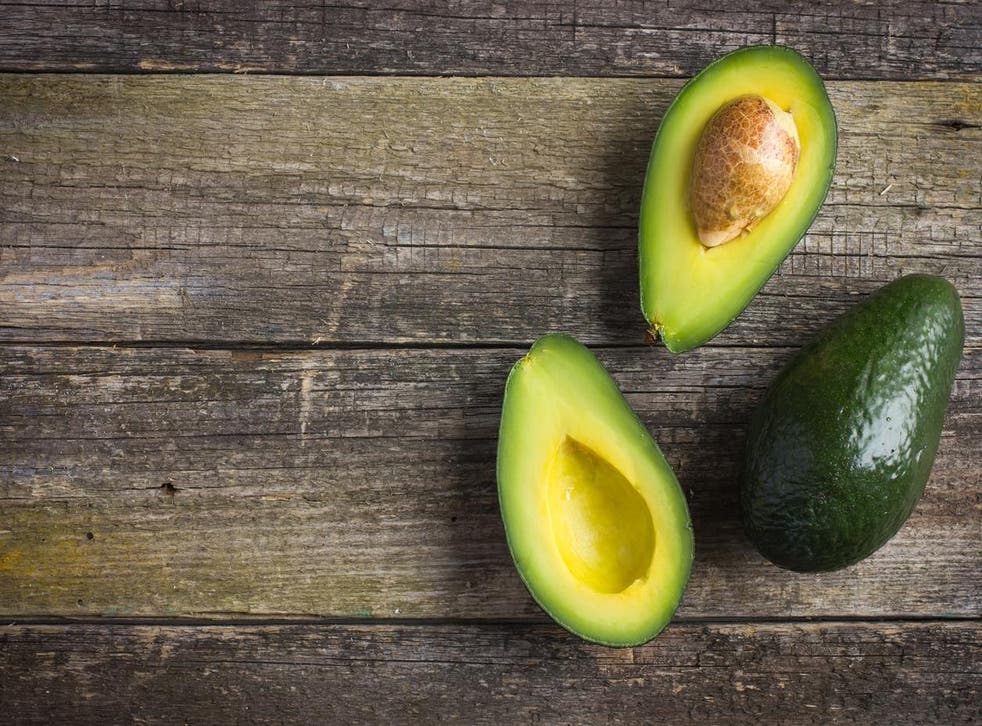 Kenya, the world's sixth largest producer of avocados, has banned the export of the fruit due to a severe shortage at home.
The average price of a 90kg bag in the east African nation shot up to £17.91 in December, the highest price since May 2014, when it cost £18.87 per bag.
As a result, the price of single avocado rose from 14p to 56p in the capital Nairobi and 7p to 35p elsewhere in the country, during the fruit's high season.
Popular varieties Fuerte and Hass being out of season and rising world demand had led to the shortfall, according to the country's Directorate of Horticulture.
"We have stopped the export of Fuerte and Hass varieties because traders would ship out immature crop because of high demand in the world market," Alfred Busolo, Agriculture and Food Authority chief, told Business Daily Africa.
"However, we're going to lift (the ban) starting next month once harvesting starts."
Deli worker attacked with avocados in New York
Avocado is extremely popular in the east African nation. It accounts for seven per cent of Kenya's total fruit exports, having shipped just over 50,000 tonnes to foreign markets in 2016.
The ban comes amid what is being dubbed the Great Avocado Depression of 2018 in Australia, which has seen cafes struggling to keep up with demand for the fruit during the harvest off-season.
Avocado acres - In pictures

Show all 17
Supermarket shoppers are being forced to pay up for A$8 (£4.58) for a single avocado, according to ABC News.
It is unclear the shortfall in Australia or Kenya will contribute to rising prices in the UK, as Mexico, the world's largest producer, accounts for almost half of the entire market.
Register for free to continue reading
Registration is a free and easy way to support our truly independent journalism
By registering, you will also enjoy limited access to Premium articles, exclusive newsletters, commenting, and virtual events with our leading journalists
Already have an account? sign in
Join our new commenting forum
Join thought-provoking conversations, follow other Independent readers and see their replies