Six-year-old boy stabbed to death with bottle while defending mother from rapist in South Africa
Local community has called for the attacker to 'pay' after Kutlwano Garesape's death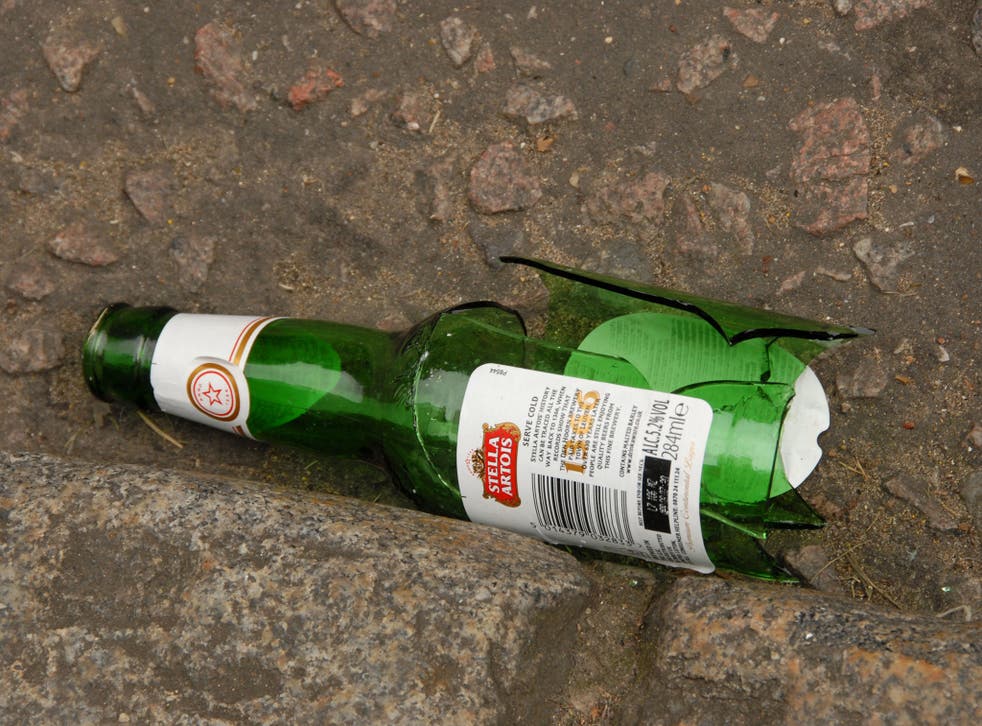 A six-year-old boy has been stabbed to death after trying to stop a man from raping his mother.
Kutlwano Garesape was stabbed with a broken bottle by the man when he attempted to intervene during the attack on his way to school in Northern Cape, South Africa.
His mother, Segomotso Garesape, said she, Kutlwano and his eight-year-old brother Thabiso had decided to walk to school after missing their bus in the town of Jan Kempdorp.
When they had almost reached the school when a man "appeared out of nowhere" and grabbed her shoulder asking for money.
When she refused, the man became angry and attacked, pushing her to the ground, IOL News reported.
Her son then began to slap and kick the man screaming, "Let go of my mommy, it is my mommy", in a bid to save her.
Ms Garesape said: "Thabiso was scared but Kutlwano kept on defending me. I could feel that the man was pulling up my skirt with his other hand and realised that he wanted to rape me in front of my children".
The unnamed attacker was distracted by Kutlwano and Ms Garesape was able to kick him away.
He then turned his anger on Kutlwano. Ms Garesape and Thabiso ran to find help as the man threw the boy into the air before strangling and stabbing him.
World news in pictures

Show all 50
The attacker then ran away after leaving his body on a nearby railway track.
She said: "I heard my child crying out for me and I saw him trying to defend himself with his hands. The man just kept on stabbing him.
"I felt helpless and ran to the main road in an attempt to find help... all the cars just drove past as I cried and screamed that a man is killing my child.
"I ran back and could still hear Kutlwano calling me ... When I got closer, I saw that he was now stabbing my son with a stick. I was screaming and felt so helpless."
A spokesman for the local police, Captain Olebogeng Tawana, said a 32-year-old man has appeared in a local magistrates court charged with the murder of a six-year-old boy.
Members of the local community have staged a protest outside the jail demanding the attacker is not granted bail.
One community member said: "This angers the community as this incident now inflicts fear in all of us and we feel that we are not safe.
"As a parent, you now really worry about the safety of your children – because this woman and her children were attacked during the morning while walking to school."
They said the man must "pay" for what he did.
Register for free to continue reading
Registration is a free and easy way to support our truly independent journalism
By registering, you will also enjoy limited access to Premium articles, exclusive newsletters, commenting, and virtual events with our leading journalists
Already have an account? sign in