Cecil the lion killing: Zimbabwe officials accuse US hunter Walter Palmer of 'absconding' and demand he returns to 'face justice for illegal acts'
'We are appealing to the responsible authorities so that he can be held accountable for his illegal action'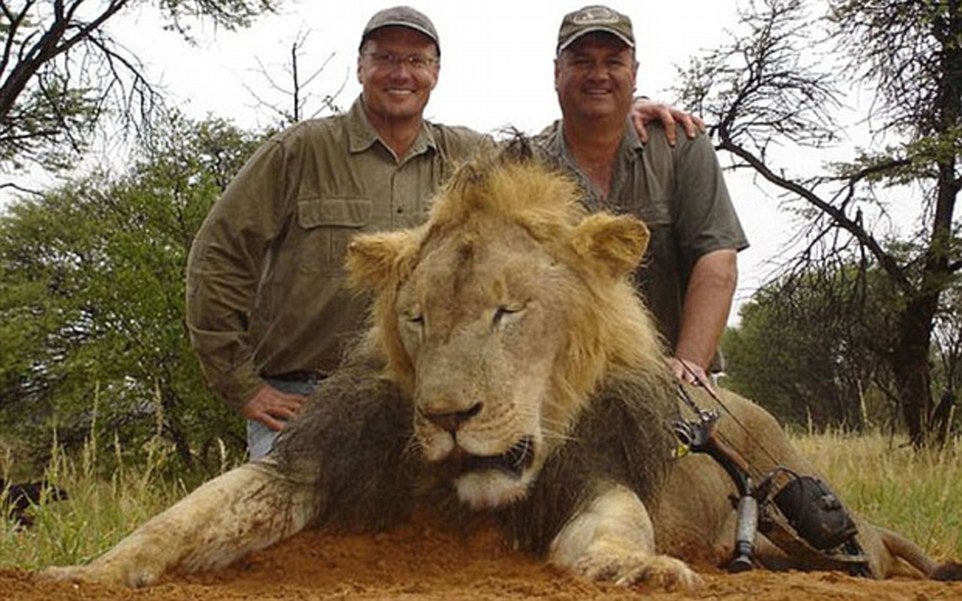 The US dentist who shot dead Cecil the lion should be extradited so he can face justice for his "illegal" actions, Zimbabwe officials have said.
Walter Palmer killed Cecil whilst on holiday in Zimbabwe last month.
The incident has prompted international outcry as the animal was one of the nation's most famous lions and the star attraction of the Hawange national park. The 13-year-old's body was found skinned and decapitated outside the park.
Palmer is believed to have paid $50,000 to go on the hunt.
Speaking at a press conference on Friday, Environment Minister Oppah Muchinguri said that the 55-year-old dentist is a "foreign poacher." She said that she understands the Prosecutor General has started the process to have him extradited from the US.
She said: "We are appealing to the responsible authorities for his extradition to Zimbabwe so that he can be held accountable for his illegal action."
The minister said that the dentist had managed to return to the US before authorities were made aware of the animal's gruesome death: "It was too late to apprehend the foreign poacher because he had already absconded to his country of origin."
A public petition appealing the US government to have Palmer extradited has attracted more than 100,000 signatures and will be presented to the White House.
The dentist has admitted killing Cecil but says that he did not believe that it was illegal at the time and had understood all of his hunting permits to be in order.
The most controversial animal killings
Show all 6
Join our commenting forum
Join thought-provoking conversations, follow other Independent readers and see their replies