Critics condemn new South African secrecy law
Alex Duval Smith
Wednesday 23 November 2011 01:00 Comments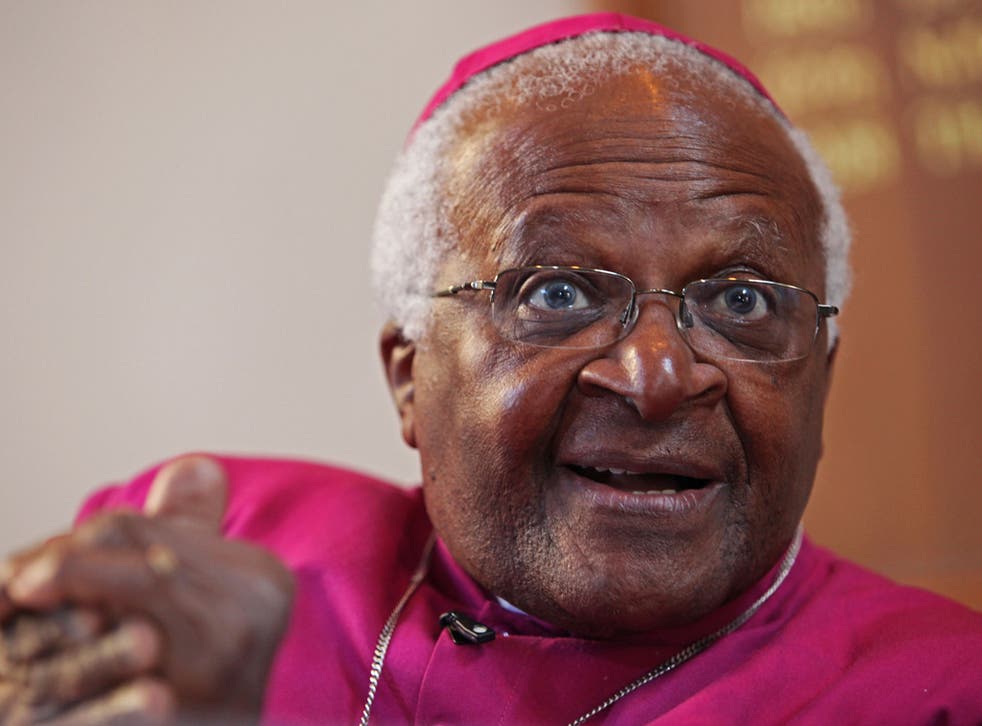 South African MPs yesterday passed a secrecy law that critics say harks back to apartheid legislation, criminalises investigative journalism and could be used to conceal corruption.
The rushed passage of the controversial Protection of Information Bill – despite a pledge two months ago that it would be put to broader consultation – raised questions about the possible political motivation behind it.
Black-clad demonstrators gathered outside parliament and two South African Nobel laureates criticised the pending legislation. The former Anglican archbishop Desmond Tutu said it was "insulting to all South Africans to be asked to stomach legislation that could be used to outlaw whistle-blowing and investigative journalism".
The Nobel prize-winning author Nadine Gord- imer said the bill was "totally against" freedom. The legislation allows any government agency to apply for the classification of information that is "valuable" to the state. However, the bill does not include a public interest clause and criminalises the possession and distribution of state secrets.
As a result, critics say journalists and whistle-blowers could face up to 25 years' imprisonment for breaches.
Amnesty International called the bill "fatally flawed" and Human Rights Watch said it "was a blow to freedom".
The ruling African National Congress said the new law – passed with a vote of 229 in favour and 107 against – is essential for deterring spies. The party said the bill was intended to replace outdated apartheid-era legislation and to "balance the presumption of secrecy with a presumption of openness".
However, the legislation comes at a time when the ANC's probity is being questioned by a robust civil society.
Register for free to continue reading
Registration is a free and easy way to support our truly independent journalism
By registering, you will also enjoy limited access to Premium articles, exclusive newsletters, commenting, and virtual events with our leading journalists
Already have an account? sign in
Join our new commenting forum
Join thought-provoking conversations, follow other Independent readers and see their replies