Dadaab: Kenyan court blocks closure of world's largest refugee camp
Adam Withnall
Thursday 09 February 2017 12:03 Comments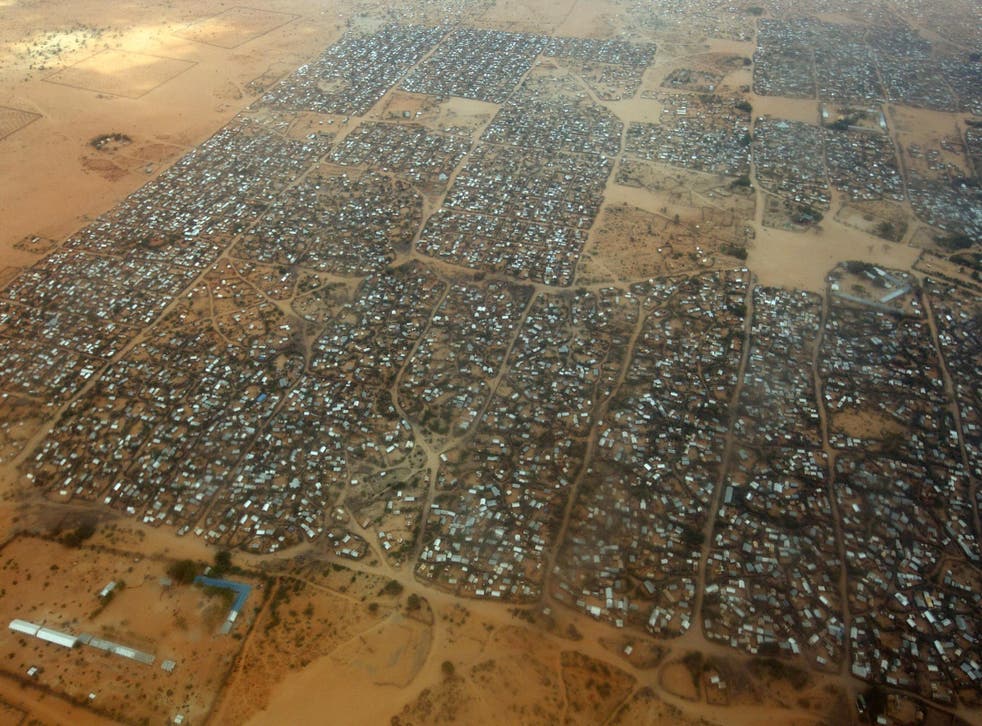 Kenya's High Court has ruled that the government cannot unilaterally shut down the world's largest refugee camp, the sprawling Dadaab facility near the border with Somalia.
In a ruling hailed as historic by rights groups, judges said it was unconstitutional for Kenya's interior minister to order the closure of the camp, which houses a quarter of a million people.
"The government's decision specifically targeting Somali refugees is an act of group persecution, illegal, discriminatory and therefore unconstitutional," High Court judge John Mativo said in a ruling.
Amnesty International, which is among the groups that challenged the government's actions, said the closure of Dadaab would have left more than 260,000 Somali refugees with nowhere to go.
Muthoni Wanyeki, Amnesty International's regional director for East Africa, said: "Today is a historic day for more than a quarter of a million refugees who were at risk of being forcefully returned to Somalia, where they would have been at serious risk of human rights abuses. This ruling reaffirms Kenya's constitutional and international legal obligation to protect people who seek safety from harm and persecution.
"Stopping the imminent closure of Dadaab refugee camp is an essential first step in respecting and protecting refugee rights in Kenya. Now Kenya and the international community must work towards finding alternative solutions for refugees including local integration options."
The government said immediately after the ruling that it intended to appeal.
Register for free to continue reading
Registration is a free and easy way to support our truly independent journalism
By registering, you will also enjoy limited access to Premium articles, exclusive newsletters, commenting, and virtual events with our leading journalists
Already have an account? sign in
Join our new commenting forum
Join thought-provoking conversations, follow other Independent readers and see their replies