Democratic Republic of Congo orders former coloniser Belgium to close consulate and cut flights from Brussels
Relations between two nations have worsened since Belgian government ended co-operation on projects in former colony over human rights and security concerns 
Chris Baynes
Tuesday 06 February 2018 17:10 Comments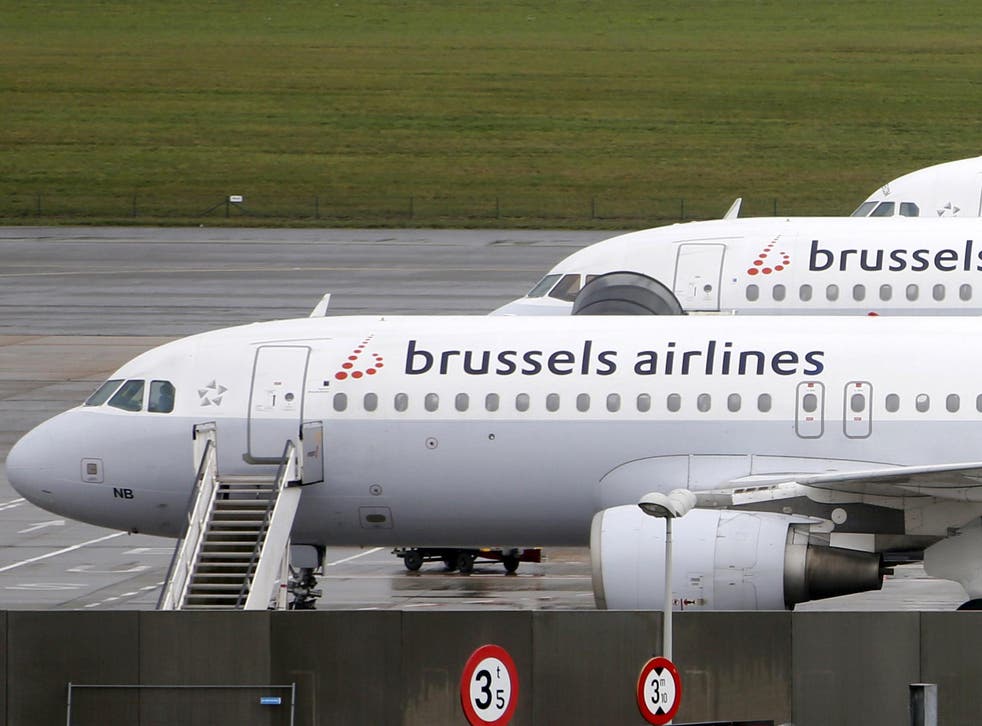 The Democratic Republic of Congo has ordered Belgium to close a consulate and cut flights by Brussels Airlines in a further deterioration of relations between the European nation and its former Central African colony.
Belgium's foreign ministry said it had shut a diplomatic office in the south-eastern city of Lubumbashi after being told to do so by Kinshasa. Congo has also decided to close its consulate in the northern Belgian city of Antwerp.
Brussels Airlines, owned by Germany's Lufthansa, has had its flights to and from Kinshasa cut from seven a four week to four, a foreign ministry spokesman added.
The airline said it had been told by Congolese authorities the reduction was because of "an absence of reciprocity" in international air services between the two countries.
Congo's foreign ministry was not immediately available for comment.
Relations between the two counties have worsened since the start of the year, when Belgium decided to end co-operation on a number of projects with the Congolese government over concerns about the Central African country's human rights and security situation.
The Belgian government has redirected €25m (£22m) allocated for such projects to non-government organisations working on humanitarian aid in the country.
Congo's president Joseph Kabila refused to step down when his mandate expired in December 2016, stoking violence and raising the spectre of the vast, mineral-rich nation tumbling back into the bloody warfare that saw millions lose their lives in the 1990s, mostly from hunger and disease.
Security forces killed at least seven people during protests on 31 December and at least six people while dispersing an anti-Kabila protest on 21 January.
Register for free to continue reading
Registration is a free and easy way to support our truly independent journalism
By registering, you will also enjoy limited access to Premium articles, exclusive newsletters, commenting, and virtual events with our leading journalists
Already have an account? sign in
Join our new commenting forum
Join thought-provoking conversations, follow other Independent readers and see their replies