Ebola outbreak: New case discovered in Sierra Leone hours after WHO declared end of the disease
Sierra Leone had been declared free of the virus on November 7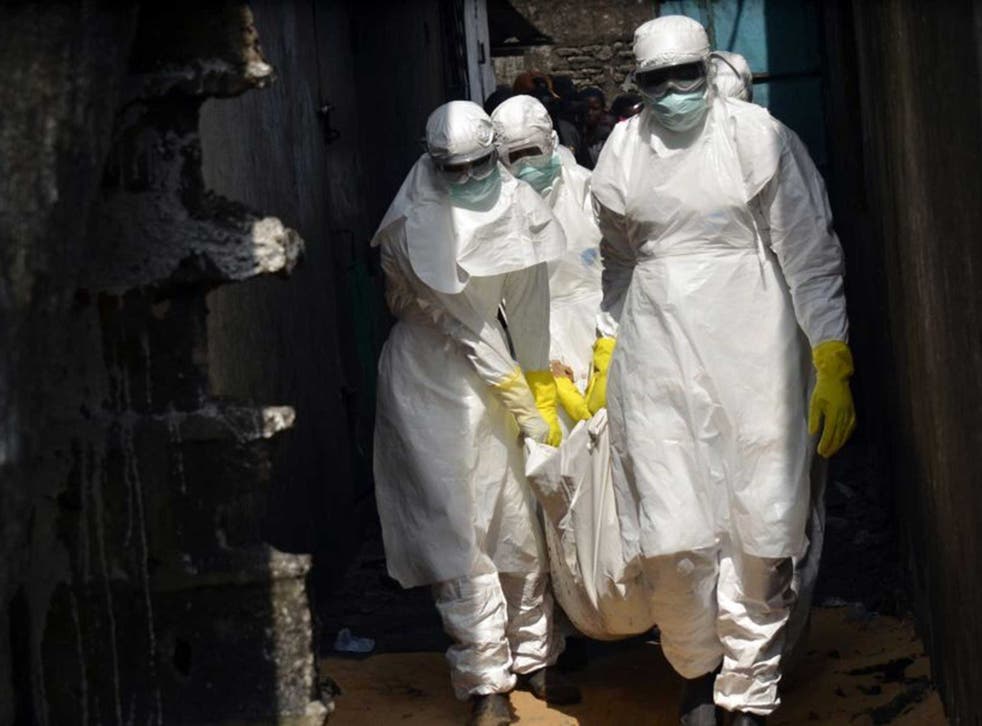 A new Ebola case has been confirmed in northern Sierra Leone by the World Health Organisation (WHO) hours after it announced the end of the epidemic in West Africa.
This is the first reported case of the virus since the country was declared Ebola-free on November 7.
The victim died earlier this week in the northern Tonkolili district after travelling from Kambia near the border with Guinea, the BBC reports.
Health Officials are now urgently looking to find anyone who came in contact with the victim.
Since December 2013, around 4,000 people have died from Ebola in Sierra Leone and 11,000 across West Africa.
On declaring the end of the epidemic on Thursday - Dr Bruce Aylward, WHO Special Representative for the Ebola Response said: 'The risk of re-introduction of infection is diminishing as the virus gradually clears from the survivor population, but we still anticipate more flare-ups and must be prepared for them.
'A massive effort is underway to ensure robust prevention, surveillance and response capacity across all three countries by the end of March.'
Liberia was the last country previously to be declared Ebola-free. This has been announced twice before only for the virus to resurface.
Join our new commenting forum
Join thought-provoking conversations, follow other Independent readers and see their replies