EgyptAir flight MS804: Lines of enquiry - what investigators of the plane crash will be looking for
Could there be a previously unidentified problem with the Airbus A320?
Simon Calder
Travel Correspondent Comments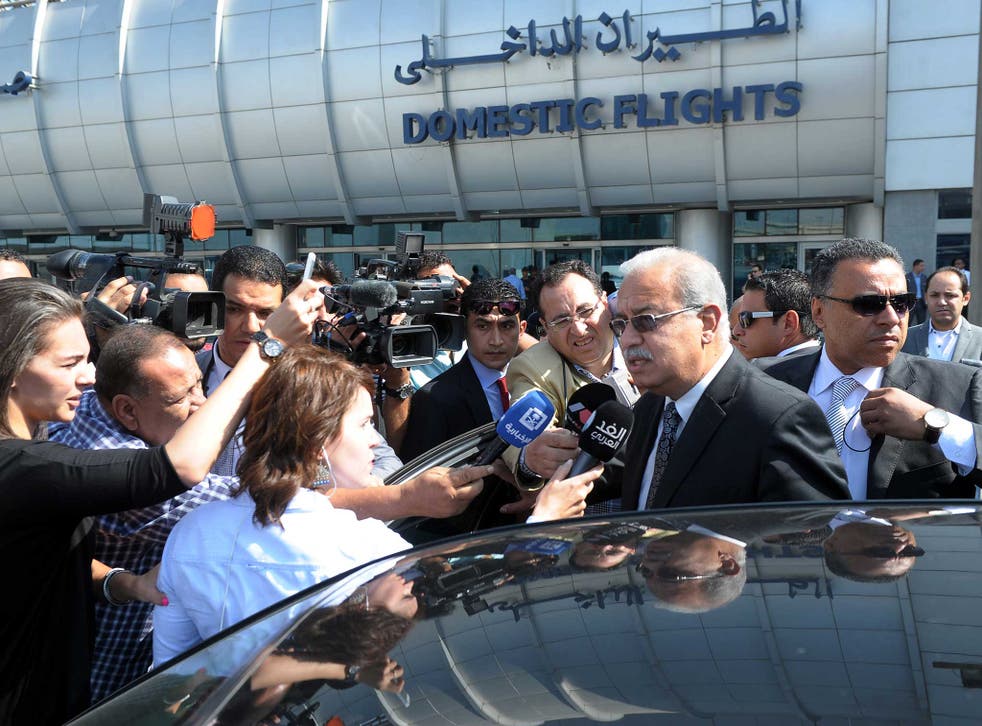 Mechanical failure
Greek military sources have suggested that the MS804 jet made a series of violent swerves as it lost altitude. Some have speculated that a sudden, uncommanded thrust reverser deployment could be responsible, as it was for the Lauda Air Boeing 767 crash in Thailand in 1991. Do the jet's maintenance records indicate any possible structural defect? Could there be a previously unidentified problem with the Airbus A320?
Human intervention on the cockpit
Captain Mike Vivian, former head of flight operations for the Civil Aviation Authority, said the Greek reports indicate a possible struggle in the cockpit: "One's inclined to go towards the theory that there had been some interference on the aircraft, and on the flight deck, with the control of the aircraft." If so, was the perpetrator a hijacker? A member of the crew?
EgyptAir flight MS804 - What we know so far
Terrorism
After the loss of the Metrojet flight over the Sinai desert last October, believed to be due to a bomb loaded on board at Sharm el Sheikh, investigators will want to know if an explosive device was planted on board - and, if so, where and by whom? Could one of the passengers have taken control, even though three Egyptian security agents were on board? And could workers on the ground have assisted someone to take something on board that allowed them to gain control of the aircraft?
In pictures: EgyptAir flight MS804 crash

Show all 10
Pilot suicide
Sadly, there have been multiple cases of pilots deliberately crashing and killing everyone on board - including according to American investigators, Egyptair flight 990 in 1999. The official report blamed: "Departure from normal cruise flight and subsequent impact with the Atlantic Ocean as a result of the relief first officer's flight control inputs.." Egyptair, though, says "From an impartial review of the factual evidence gathered during the investigation, it is clear that the [relief] first officer did not intentionally dive the aircraft into the ocean."
Missile or mid-air crash?
The eastern Mediterranean has plenty of military activity. Investigators will search for any evidence of a missile strike, or indeed if any other aircraft were in the vicinity of MS804, and could have collided with it.
Register for free to continue reading
Registration is a free and easy way to support our truly independent journalism
By registering, you will also enjoy limited access to Premium articles, exclusive newsletters, commenting, and virtual events with our leading journalists
Already have an account? sign in
Join our new commenting forum
Join thought-provoking conversations, follow other Independent readers and see their replies