Egyptian actress Entissar to go on trial for encouraging boys to watch porn
The comedian told a TV channel that young men should watch porn to 'cool down' and avoid sin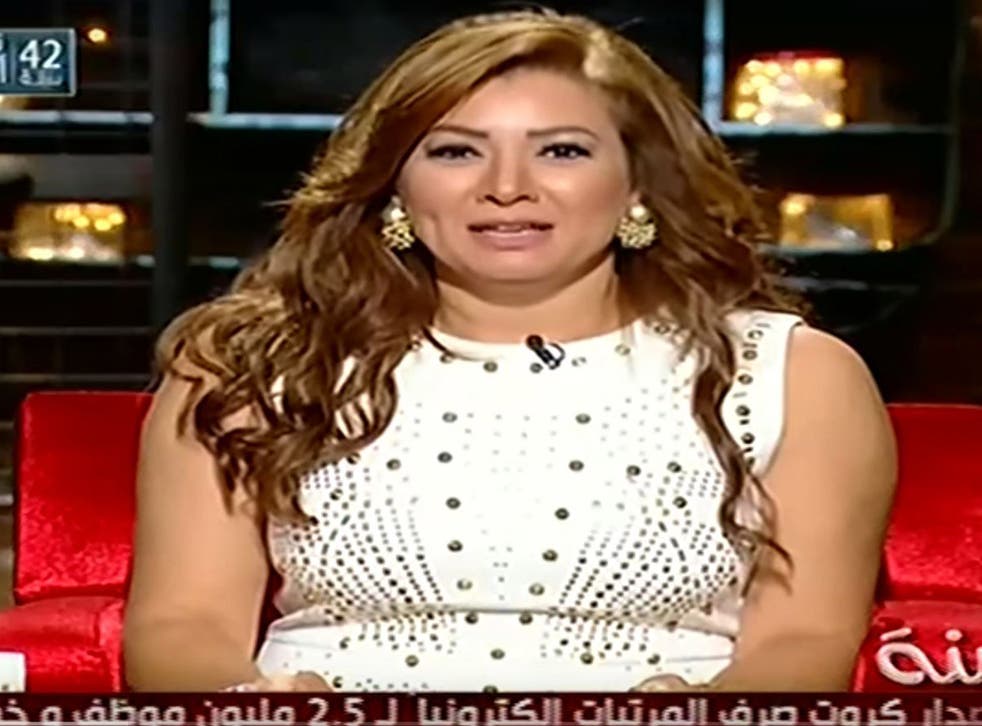 An Egyptian actress is to face trial for promoting pornography after she said young men should watch adult movies if they could not afford to get married.
The 44-year-old actress, known as Entissar, sparked controversy last week when she made the suggestion in an interview with the al-Qahira Waalnas TV channel.
The comedy actress said unmarried men should visit porn sites to relieve tension and to learn what to do when they do eventually get married.
"He who fears falling into a [sexual] sin prohibited by religion can cool down by watching porn films," she said, according to Gulf News.
"Most Egyptian men know nothing about how to have a real sexual encounter, therefore they must watch porn to learn how to act during their first time."
In 2009, under the rule of Hosni Mubarak, a top Egyptian court banned online pornography calling it "venomous and vile".
It has repeatedly called on successive governments since then to enforce the ban.
According to Emirates 247, a case has been filed against Entissar by a pro-government group called "Who Loves Egypt?" for allegedly "inciting debauchery" - which is punishable by one year in prison.
She told Al-Ahram Gate she was "not afraid".
She said: "I am not afraid because I did not say or do anything wrong.
"I detected a state of many people who resort to sexual films and books before marriage; it is not my problem that we are a society that likes to bury its head in the sand."
She is due to appear at Nasr City Misdemeanor Court on 10 November for the initial hearing.
Join our new commenting forum
Join thought-provoking conversations, follow other Independent readers and see their replies