Eight-year-old girl arrested for 'lesbianism' in Uganda
According to police, a neighbour reported she was having 'romantic relationships' with girls of her age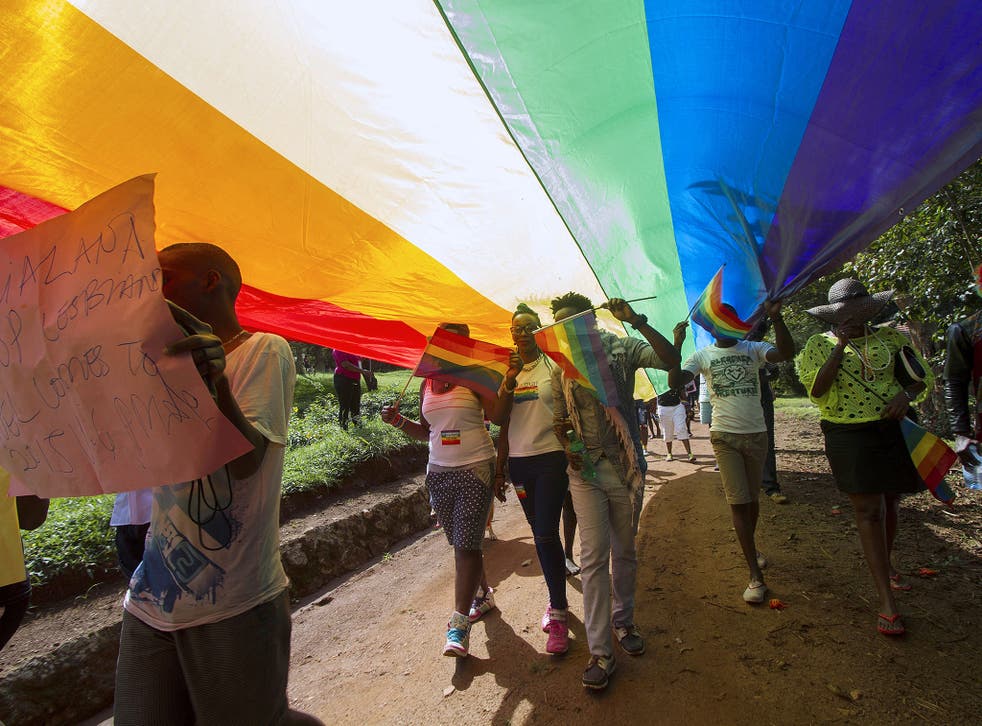 An eight-year-old Ugandan girl has been arrested on suspicion on 'lesbianism', it has been claimed.
Ugandan police are allegedly holding the child after she was found kissing friends, according to local media reports, which didn't include any further detail about the girl's identity.
According to child family protection police in the town of Jinja, east of Kampala, the girl was arrested after a neighbour reported she was having "romantic relationships" with girls of her age.
The neighbour allegedly told police the girl had lured her friends to a farm near her house where they "would engage in inappropriate behaviour".
Chief investigating officer Catherine Wobuyaga said the girl was being held in police custody after she admitted to her alleged 'crimes' with girls, most of whom were thought to be classmates.
Human rights organisations have called for the child's immediate release.
Amnesty International's East Africa Campaigner, Victor Odero, said: "The girl should be immediately and unconditionally released if she is still in detention.
"What she needs is protection and respect for her privacy, rather than being treated as a criminal."
However, Uganda's ethics and integrity minister, Reverend Father Simon Lokodo, cited the country's notoriously stringent anti-homosexuality laws, which amount to life imprisonment for those found in breach, and said his ministry was committed to fighting homosexuality in the East African country.
The Independent has approached Uganda Police Force for comment.
Join our new commenting forum
Join thought-provoking conversations, follow other Independent readers and see their replies