Elephant crushes safari guide to death after smashing through fence at South Africa game reserve
Mark Lautenbach was 'highly committed and highly trained ranger with years of experience'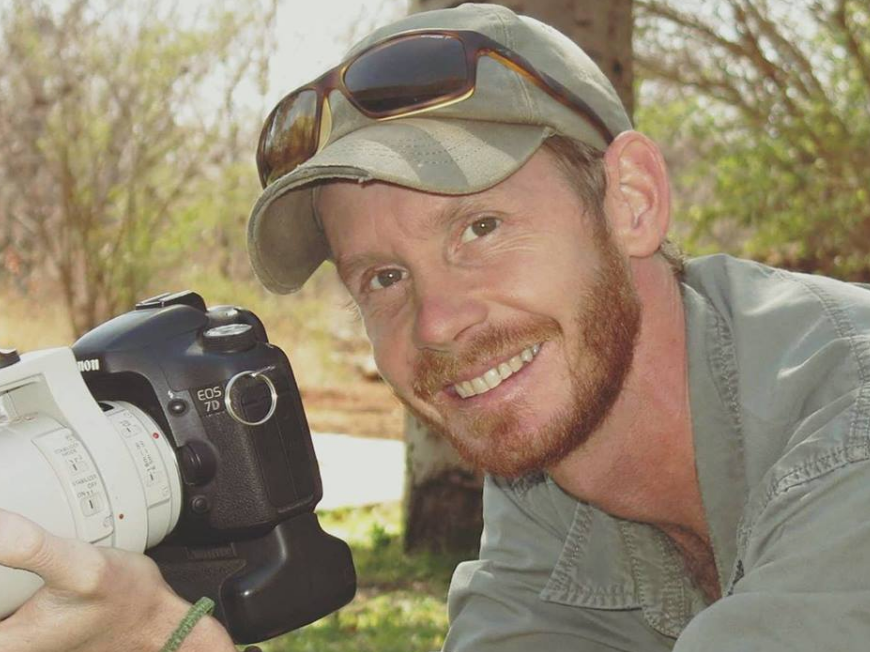 A senior safari ranger in South Africa has been killed after he was trampled by a bull elephant after it broke into a game park lodge.
Mark Lautenbach a respected guide and wildlife photographer had stepped in to intervene when the elephant smashed through a fence and entered a tourist area at the Leopard Rock Lodge in the Madikwe Game Reserve, which is in the north of the country bordering Botswana.
But the six tonne male, who reportedly had raised reproductive hormone levels - known as musth, became aggressive and charged at the 33-year-old, who was "trampled repeatedly" and suffered extensive injuries according to MailOnline.
During musth, male elephants have as much as six times the usual amount of testosterone in their systems, making them particularly aggressive.
It has previously been linked to mating cycles, but there is little evidence to support this, and male elephants in musth will become dangerous even to females in heat.
A local expert, who did not want to be named to told the Mail: "This elephant was an older bull and very big and had broken down a fence at Leopard Rock and had got into the lodging areas and was potentially a very big danger to all.
"Mark is an expert and has had many encounters with bull elephants but something went terribly wrong here and the staff say nothing could be done once the elephant had him.
"He was one of the top five game rangers in South Africa and his services as a professional wildlife photographer were highly sought after and his loss in our community is huge."
Member of the Executive Council for Environment and Agricultural Development, Desbo Mohono told the paper Mr Lautenbach was one of the most respected game rangers in South Africa.
She said: "His death by an elephant is a great loss to the South African wildlife sector as Mark was a highly committed and highly trained ranger with years of experience."
Elephant sanctuaries approved by experts
Show all 10
The elephant was put down over fears it could kill again.
People being killed by elephants in musth is relatively common. Last year an elephant at a zoo in Thailand crushed his owner to death while in musth.
Also last year another elephant killed its owner in Cambodia and rampaged through six houses while also in a violent state of musth.
Support free-thinking journalism and attend Independent events
Support free-thinking journalism and subscribe to Independent Minds
In 2014 a British teacher and her husband were injured, but survived an attack by a bull elephant in musth at the Kruger National Park. The animal rolled their Volkswagen three times, pushing it 40m down a road.
Join our commenting forum
Join thought-provoking conversations, follow other Independent readers and see their replies